Miracles
Did they really happen?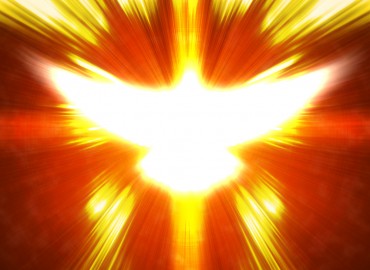 Whether miracles really happened or not is, for Christians, a case of faith and trust in God the Father, the Son and the Holy Spirit and in the Bible as 'God's word'. The miracles are important to the whole Bible story. They are there to show what God is like – His love, power and plans for His creation. Christians believe that the miracles of the Bible are recorded to show that God cares and is at work in His world. Miracles are also there to encourage people to believe in God for themselves. As Jesus said:
"Just believe that I am in the Father and the Father is in me. Or at least believe because of what you have seen me do." (John 14:11)
After the Holy Spirit came to the early Christians (Acts 2) they also began to perform many miracles as God's power was at work in them.  Many Christians believe that same power through God's Spirit is still at work today.
Bookmark