Advent Calendars
Where did they start and how can an advent calendar with a difference be used?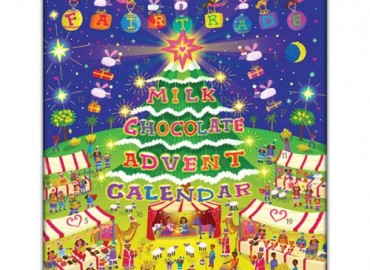 One December a mother cut a cake into 24 pieces and put them onto a piece of cardboard. Her little boy got to eat one piece each day until Christmas.That little boy grew up to be a printer. He always remembered what his mother had done, and in 1903 he produced the first Advent Calendar. It had 24 little windows. Behind each window was a picture of something he had wished for as a child – mostly toys.
Download a Traidcraft Advent Calendar with a difference. For each day of Advent it shows how we can pray for the world and help the people in some of the poorest countries in some practical ways.
Click here to download the More Than Just A Paper Chain Advent Calendar
Bookmark