Christmas Carols
What is the origin of these Christmas songs?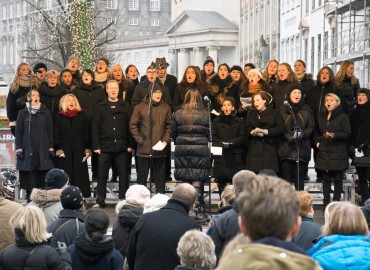 The first Christmas Carols came from France. The singers would dance as they sang – the word 'carol' means a circling dance. Christmas carols have been sung in UK churches for 800 years. Cheerful carols would be sung and the Christmas story acted out – much like we still do today.
Some of our most popular carols are very old – but every year new ones are written.
Bookmark