Remembrance Sunday
What happens on Remembrance Sunday?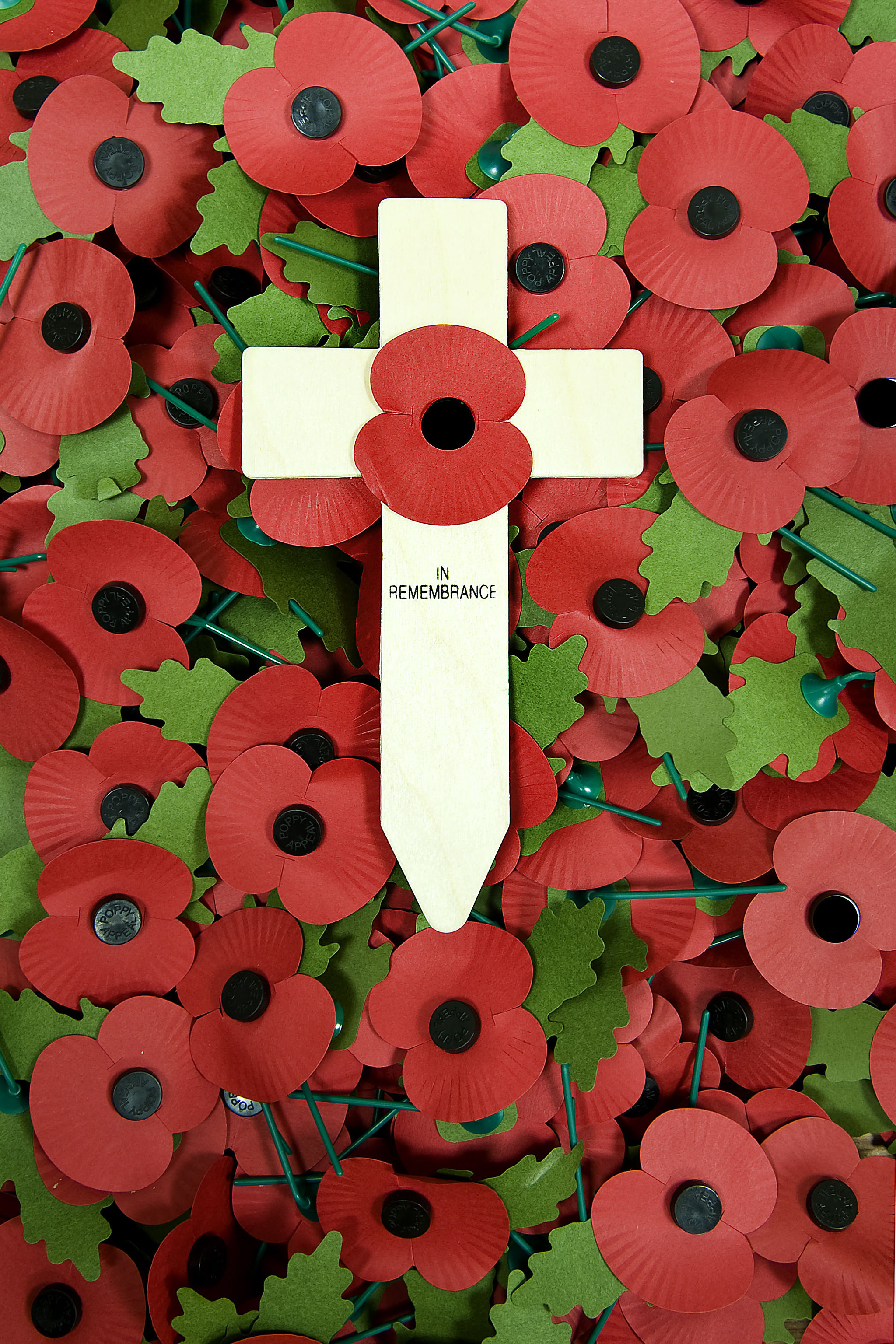 What is Remembrance Sunday?
On the eleventh hour of the eleventh day of the eleventh month in 1918 the fighting of the First World War stopped. It was known as the Great War, because of the size and scale of it. Over 16 million people – soldiers and civilians – died during its four years.
In 1919 an Australian journalist, Edward George Honey, wrote to the London Evening News suggesting that this time should be marked by a respectful silence to remember those who had died. When King George V read the letter he issued a proclamation which called for a two minute silence: "So that, in perfect stillness, the thoughts of everyone may be concentrated on reverent remembrance of the glorious dead."
The second Sunday in November is Remembrance Sunday. At 11 o'clock, the Royal Family along with religious leaders and politicians gather at the Cenotaph in Whitehall for a service of remembrance. At war memorials, shopping centres and churches all over the UK, others will do the same.
One of the traditional readings in any service comes not from the Bible but from a poem by Laurence Binyon, written only a few months into the First World War. The words came to honour the many young men who never returned from that war – and the soldiers who still give their lives today.
'They shall grow not old, as we that are left grow old:

Age shall not weary them, nor the years condemn.

At the going down of the sun and in the morning,

We will remember them.' (from 'For the Fallen', 1914)
Why do people wear poppies?
In 1915 an army surgeon, John Macrae, was taking a break from saving lives. He was remembering some of the friends he had lost and wrote these words:
"In Flanders' fields the poppies blow

Between the crosses, row on row

That mark our place; and in the sky

The larks, still bravely singing, fly,

Scarce heard amid the guns below." ('In Flanders Fields', 1915)
Today they are read at Remembrance Services around the world.
Poppies grow where the soil has been disturbed – in this case, by war. They became a symbol of people who sacrificed their lives in war. Poppies are sold by the Royal British Legion, a charity dedicated to helping war veterans – that is, people who fought in wars, many of whom were left with injuries. People buy and wear the poppies to give money, and also as a sign of respect for those who fought.
Bookmark