Abortion
What's the issue?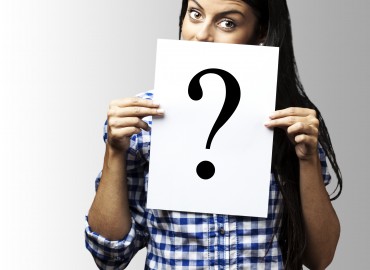 Abortion is the termination of a pregnancy by removing or expelling of a foetus before viability (the time the law agrees a baby could survive outside the womb).
Before 1967, abortion was illegal in the U.K. The Abortion Act made abortion legal if :
Two doctors agree and it is carried out "before the time of viability" i.e. before the baby could survive outside the womb (put at 28 weeks in 1967).
To continue the pregnancy would put the mother or other members of the family at greater risk.
It is necessary to avoid permanent injury, physical or psychological to the mother.
There is real risk that the baby would be born handicapped or deformed.
In1990, the time of viability was lowered from 28 weeks to 24 weeks.
What do Christians believe about abortion?
The word abortion is not mentioned in the Bible and so there is no specific law on what a Christian view should be. This has lead to a situation where Christians are divided on the issue of abortion. Is it a modern necessity of life or not? There are some key arguments on each side of the debate.
1. Belief in the sanctity of life
All life is a gift from God and human life is particularly precious and sacred (holy or special) since men and women are 'created in the image of God'. Since people are created in God's image, all human life should be nurtured, supported and protected.
For many Christians human life begins at the very point of conception and all human life is valuable and equal in God's sight. Equal respect must be given to the very young and very old. The 6th of the Ten Commandments is "Thou shall not kill". This is taken by many Christians to mean that no-one has the right to end the life of another human being prematurely – under any circumstances.
Some Christians believe that God alone should determine a person's moment of conception as well as their moment of death.
2. Situation ethics – a better of two evils?
When Jesus was asked what the greatest commandment was, he answered 'Love God… and love your neighbour as yourself.' (Matthew 22:37-39). Every other law, Jesus explained, hung on these two key principles. Some Christians choose to let this argument determine their beliefs and actions. In any given situation, the most important question is 'What is the most loving thing to do?'
The Church of England in its most recent briefing paper stated that, 'The Church of England combines strong opposition to abortion with a recognition that there can be – strictly limited – conditions under which it may be morally preferable to any available alternative.'
'The strictly limited' circumstances, where abortion would be seen as the better of two evils, are seen by some as including:
When there is a risk to the mother's life or her mental and physical health.
The baby is likely to have severe disabilities.
The pregnancy arose as a result of rape.
Bookmark