Alcohol and Drugs
How have Christians responded to the issues of alcohol and drugs?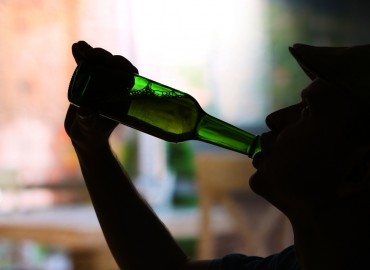 In the 19th century a significant number of Christians were members of the 'total abstinence' temperance movement. During the Victorian period the temperance movement gained large support as it campaigned for the prohibition of all alcohol. This was at a time in history when social evils such as poverty and domestic violence were greatly exacerbated by drunkenness not helped by the fact that strong drink was so cheap.
The temperance movement gained large support from various Christian groups who were working for social reforms – including The Methodist Church, The Quakers and the Salvation Army. Their work had a strong focus on the working class and led to the formation of groups such as the Band of Hope, founded in Leeds in 1847, with the aim to save working class children from the perils of drink.
Even now Methodism and the Salvation Army have retained a reputation for temperance, but today, alcohol consumption for most Christians is a matter of personal choice. However the Christian Church still continues its long tradition of direct contact with and ministry to women and men who are alcohol and drug dependent. Many churches host meetings of Alcoholics Anonymous, and others run social care projects to help people with alcohol and drug addictions.
Reflect
What is your own attitude to alcohol?
Do you see it as a harmful part of society that like all things can be used for good or bad? Or do you see it as a social evil that needs to be tackled?
Bookmark