Can you prove it? One Christian looks at the evidence for the Christian faith.
Evidence from Archaeology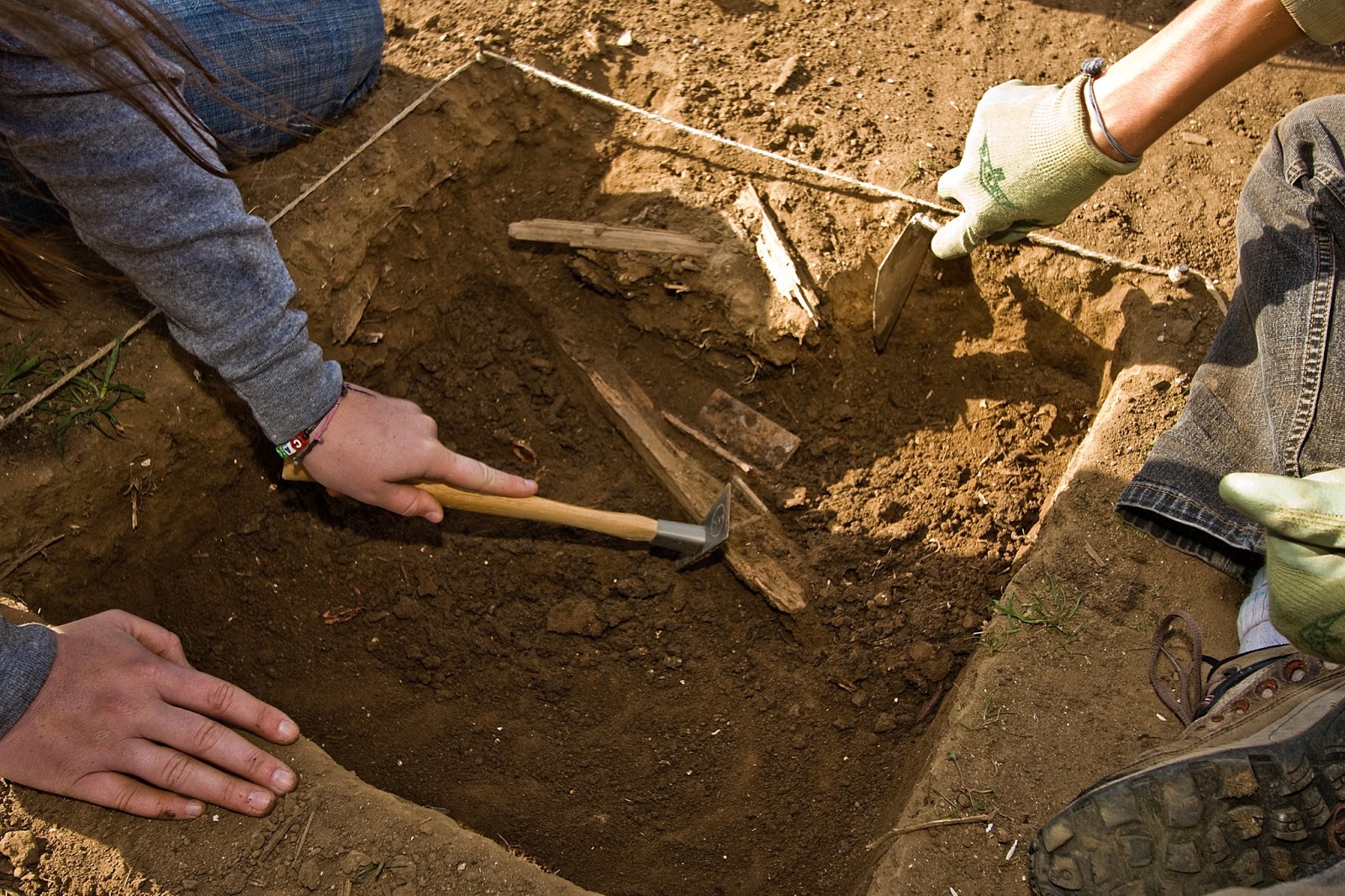 These pages have been produced by David Couchman MA (Cantab), MSc. The material is taken from the Facing the Challenge course, and is used with permission. 
Archaeological Confirmation of the New Testament Records
Introduction
Jesus was probably crucified in spring AD 30. In 'Are the New Testament Documents Reliable?' Professor F F Bruce says that the writing of the New Testament was complete by about 100 AD at the latest. However, it is at least possible that the Gospels were written significantly earlier than that. (For example, it is possible that they could all be dated before the Romans destroyed Jerusalem in AD 70.) In any event, they were written within one lifetime of the events they described. At the time of writing, many people still alive remembered the events described. Not only that, but scholars today generally agree that at least some of the Gospels (particularly Matthew and Luke) used earlier written sources – sources which must go back even closer to the events they describe. It is possible that some of Jesus' teaching was written down even before his death.
For much of the New Testament history, we do not have any independent evidence one way or the other. However, the writers claimed that they were writing accurate history, and they claimed that what they wrote was based either on first hand experience or on careful research.
There are a number of small touches in the Gospel accounts that sound like the recollections of eye-witnesses. (For example, John's gospel, in the account of Mary anointing Jesus' feet, says 'the whole house was filled with fragrance.' ). These touches do not appear to have any theological significance – nothing is made of them. So why are they there? The simplest explanation is that the writers included them because that is how they remembered things happening. Anyone who has tried to write accurately about something they have not experienced first hand can testify to how difficult this is. You get all kinds of details wrong. Of course, some of the details do not matter, but others are important.
So if the New Testament documents had been made up much later (as scholars have sometimes claimed), we would expect that many of their incidental details would not be accurate, and that as our knowledge of western Asia in ancient times grew, we would discover more and more discrepancies.
In fact, almost the exact opposite has happened. As more and more archaeological evidence has been discovered, the accounts in the New Testament have been confirmed repeatedly. This tends to show that they really are based on the testimony of eye-witnesses.
Bookmark