God and Suffering
If God exists why does he allow suffering?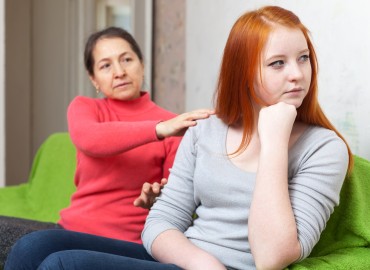 People are divided on the question of whether or not God is real. Some people believe that we are here by chance – a result of evolution; that we make our own destiny and decisions; that it is down to humankind to help each other with no greater power existing to help us along the way.
Christians are theists – that is, people who believe in God. And not just a distant being or power, but a God who knows the people He created intimately and loves them passionately.
 A stumbling block to faith…
But if this is true then why does God  let bad things happen in the world? After all (the argument goes), Christians say that God is good. As God, He would be all powerful as well. It is not good to let bad things happen to people – especially innocent people – when you have power to stop it. So why do we live in a world where children starve in famine or die from disease, or people are killed in accidents, or cancer exists, when God could intervene and end all of it?
This is just as big a question for Christians as for anybody and there are no easy answers. Watch these films to find out how Christians are able to believe in a loving God in the face of suffering.
Reflect :
What is your opinion on this big question? Why do you think that?
Bookmark