Church of England Leadership
Who is who in the Anglican Church?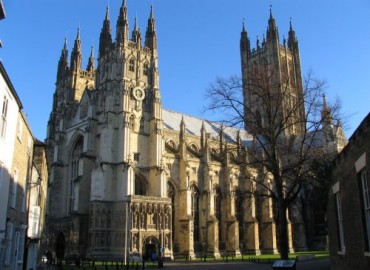 The Church of England is organised into two provinces or areas. Each area is led by an archbishop – The Archbishop of Canterbury  for the Southern Province and the Archbishop of York for the Northern.
Each province is made up of dioceses – a bishop is in charge of a diocese. Each diocese is divided into parishes. The parish is at the very centre of the Church of England. Each parish is overseen by a parish priest (usually called a vicar or rector).
Her Majesty the Queen is the Supreme Governor of the Church of England, and she also has a unique and special relationship with the Church of Scotland, which is a Free Church.
Working along side the ordained ministers the church laity (anyone not a vicar, bishop or archbishop) are very often involved in the everyday running and ministry of the church. Such work may include worship leaders, youth workers, readers or administrators.
Bookmark