United Reform Church
What is the URC's mission today?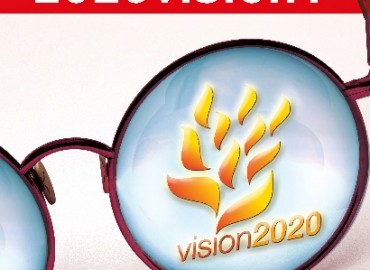 The URC believe that as a church they are called to join in God's mission.  They see mission as the reason the church exists.  With the aim of enabling the church to be mission-focused the URC has a  Mission Team.  Alongside the Mission Committee this team developed the concept of Vision2020, a ten-year strategic framework for the United Reformed Church, which will support the mission of local churches.
At the heart of Vision 2020 are 10 mission focuses :
Spirituality and Prayer
Identity
Christian Ecumenical Partnerships
Community Partnerships
Hospitality and diversity
Evangelism
Church Growth
Global PartnershIP
Justice and Peace
The Integrity of Creation
Question – what do you think each of these focuses actually mean? Click here to read more about the URC 2020 Vision
Bookmark