United Reform Church
What is the history of the URC?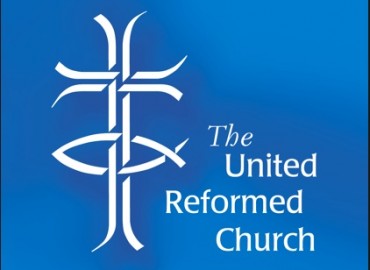 Although one of the smaller of Britain's 'mainstream' denominations, the United Reformed Church stands in the historic Reformed tradition, whose member denominations make up the largest single strand of Protestantism with more than 70 million members world-wide.
The United Reformed Church (URC) in England and Wales was formed in 1972 when the Congregational and Presbyterian Churches joined together.  It subsequently joined with the Churches of Christ to become the United Reformed Church in the United Kingdom and most recently, in 2000, with the Congregational Union of Scotland and to become known as simply the United Reformed Church.
Both the Congregational and Presbyterian churches came out of the Reformation in the sixteenth century when the Protestant church broke away from the Roman Catholic church. The Pilgrim fathers, who sailed to America in 1620 were among the fore-runners of the Congregational church, as were the Puritans.
Following the passing of the Act of Uniformity in 1662 all Ministers had to belong to the Church of England and agree to certain principles. Many felt that they could not do this and left to become Ministers of other churches, including Independents (who later became Congregationalists), Presbyterians and Baptists. In the early days, Ministers of these early churches were often sent to prison.
Although both the Congregational and Presbyterian church held the same views about their belief in God, their form of organisation (or government) differed. The Congregational church is governed by the Members at the Church meetings while the Presbyterian church is governed by Presbyters, an elected committee. Both churches had a union which while having no direct control over the church, acted as a guide and offered mutual support between the churches. They also held annual General Assemblies where Ministers and laity could meet to discuss principles of faith and how the church should relate to a changing world.
When the two churches united, they merged the form of church government. Although the Church Meeting has the final word, elected Elders (the successors to Presbyters) look after the day-to-day running of the church. There is still a General Assembly, now held every other year.
Although a URC is part of a union with it's offices in London, each church can choose how it runs things, including appointing it's Minister. It does sometimes have to get permission to make big changes to it's building. A URC may be in a group where several churches share one Minister. The church members elect Elders who look after the day to day running of the church. Anyone who is a Church Member may be an Elder.
Bookmark