TUDORS
What was the Reformation?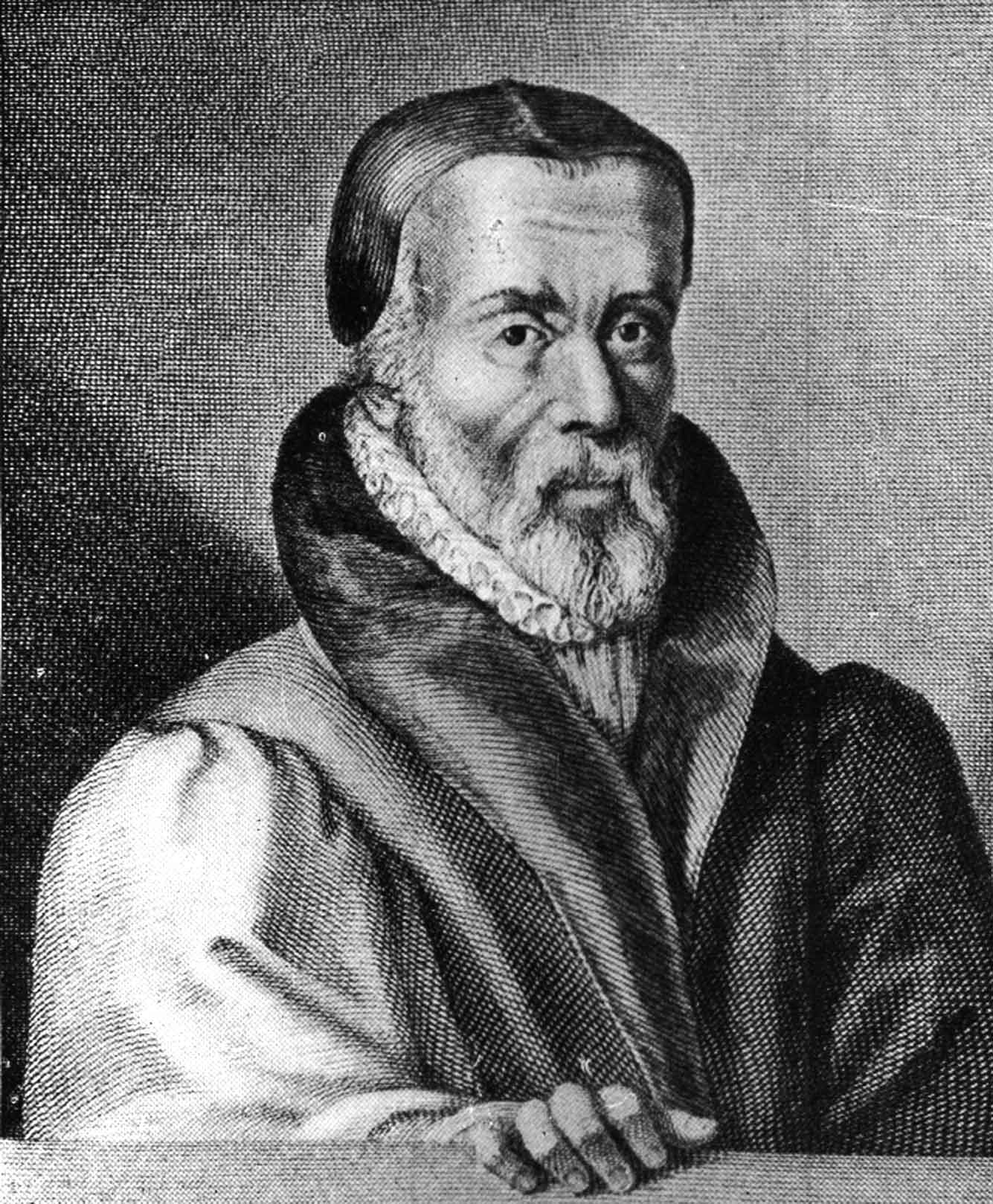 The story of the Reformation in England is really two stories at once. The first one is a story about ordinary people. The second is about Kings and Queens, and how they made changes in the way the Church worshipped and worked.
Right through this period, ordinary people were divided in their opinions. To some, the old ways were best, and changes were disliked. These changes included new forms of service and the loss of some of the elaborate clothes worn by the priest. Monasteries were closed, and sometimes destroyed. Often this caused distress: at least once it led almost to revolution. But, all the time, the movement for change was getting stronger. It affected every level of society. One of the things that brought it about was the spread of ideas from the Continent, ideas like those Luther had put forward. Merchants who brought goods in their ships also smuggled in Lutheran books.
Some of its strength came from earlier Christian teachers, and their followers. The most important was John Wyclif, who had lived in the 14th century. He had pressed for the translating of the Bible into English. He and his followers, the "Lollards", believed in the importance of reading the Bible in your own language. They also thought preaching was very important, and wanted the Church to be reformed. Even well over a century later, there were people who stayed loyal to these beliefs.
But the biggest boost to the cause of reform was the translation of the Bible into English. This was something more bitterly opposed by the English Church than it was in almost any other country. So to be a Bible translator was a dangerous business. The pioneer was William Tyndale. He said his life's work was to make sure that an ordinary ploughman would know more of the Bible than the priests he had met. For that cause he went abroad, because translating the Bible in England became too dangerous. He lived on the run. He was involved in "cloak and dagger " work to get his Bible printed. And finally, betrayed by an agent of the English authorities, he was imprisoned and executed. But he had by then translated almost all the Bible into English. And the work he did was well done – so well done that later translators "borrowed" much of his works.
Tyndale was dead, but his translation was sold and read. Reading it helped the cause of reform, because the Church that people read about in the English Bible seemed nothing like the version of Church that they saw around them. In addition, when the State began to favour the cause of reform, Henry VIII told scholars to do what he'd once forbidden. He had official Bible translations made … and most of the words in them followed Tyndale's translation.
Bookmark