RE:QUEST
A space for resources to help RE teachers and their students explore the Christian faith
"A huge resource to treasure."
Lat Blaylock, Editor, RE Today
We are delighted to share with you our library of resources. You can use the filter feature below to find topics most relevant to your curriculum.
Parables: The Rich Man and Lazarus
What did Jesus teach about looking after others?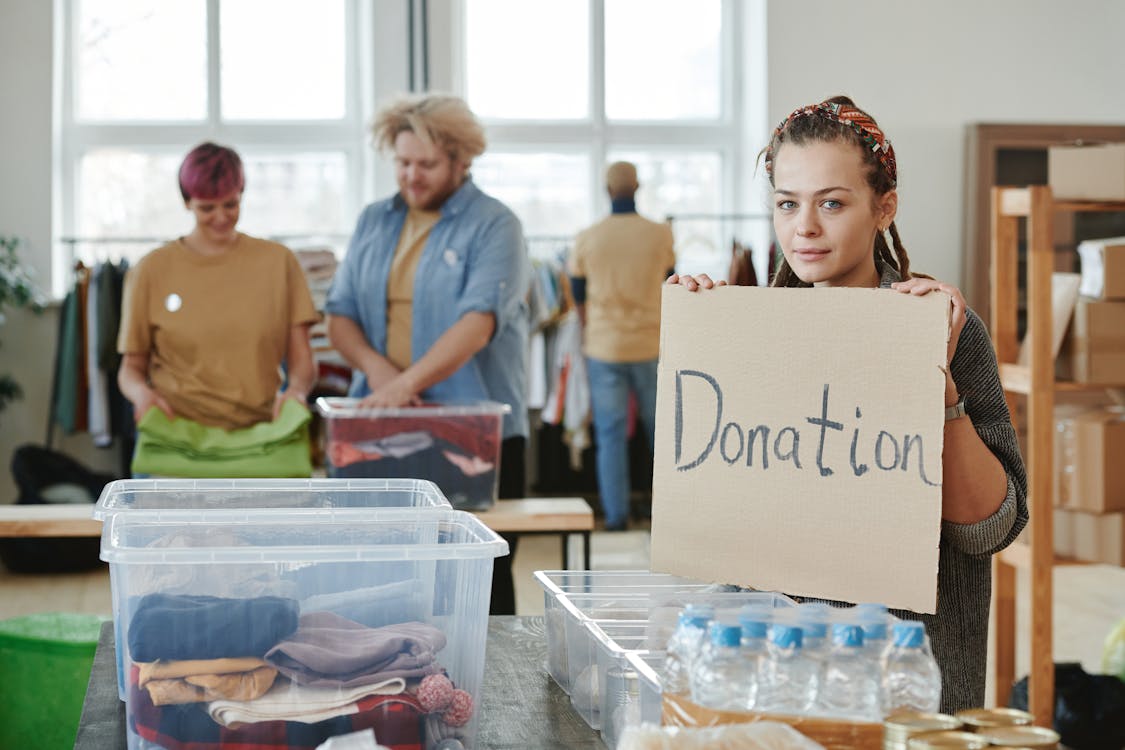 Have you ever given money to charity? Maybe you've bought the Big Issue or given to someone busking in the street? Perhaps you've bought a red nose for Comic Relief? If you've done any of these things, then you've helped other people in some way.
Helping people is a big part of what Jesus taught about. In one of his most famous stories, he told about a rich man and a beggar called Lazarus.
INTERESTING FACT ALERT: This is the only parable that actually names one of the characters…
The parable tells the story of a rich man who does nothing while alive to help Lazarus, the beggar, suffering from a skin disease. When the rich man dies he goes to Hell whilst when Lazarus dies, he goes to Heaven. The parable is found in Luke 16:19-31.
WHAT DOES THE PARABLE TEACH CHRISTIANS?
The parable is most often used to show the importance of how we should treat others, and also that material things are unimportant; how we treat people in this life is more important.
Christians believe that every person is a neighbour, and that people should be good stewards of what they have, sharing with others. Find out more about what the Bible has to say about wealth here.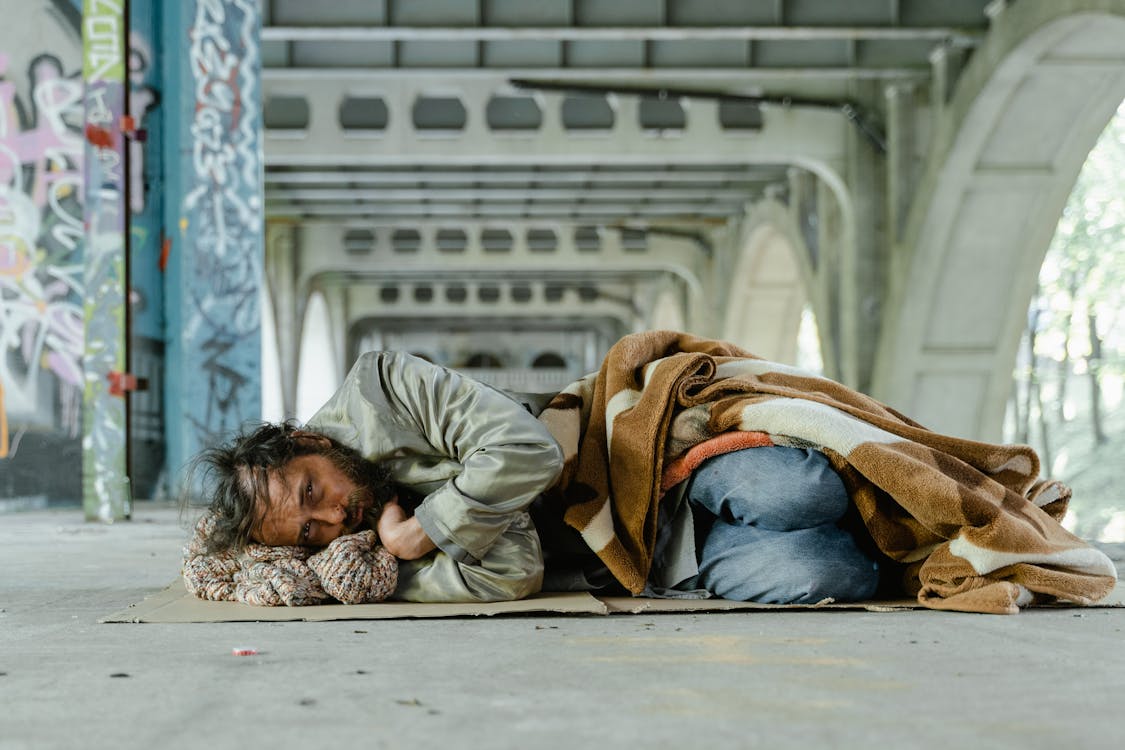 Is Jesus saying that the rich man should have invited Lazarus in to eat at his table?
According to the Old Testament if a person had a skin disease (in this case open sores) they were not meant to be mixing with others but were sent away from society. The rich man shouldn't even be allowing Lazarus to lie outside his gate let alone consider inviting him in for a meal.
There is something else happening within the story. Jesus doesn't commend the rich man for being "kind" by allowing Lazarus to lie at his gate nor does he condemn him for disobeying the Old Testament. So why is the rich man treated so harshly later?
It could be that the rich man is indifferent, doing nothing to stop Lazarus' suffering or paying any attention to the Jewish law. When the rich man experiences suffering himself, he suddenly gets a taste of what Lazarus' life has been like. When the rich man begs Abraham (the father of the Jewish faith) to send Lazarus to him, Abraham cannot. When the rich man begs Abraham to send Lazarus to his family Abraham tells him that they should listen to Moses and the Prophets. The rich man replies:
'No, father Abraham,' he said, 'but if someone from the dead goes to them, they will repent.'
Abraham replied, "If they do not listen to Moses and the Prophets, they will not be convinced even if someone rises from the dead.'
ANOTHER LESSON FROM THE PARABLE
Although the parable clearly shows how we should treat others, there is also a sting in its tail. The final conversation between the rich man and Abraham is not only referring to Lazarus but also hints at something much bigger.
When Jesus talks about people not turning from their old ways, even when they see a person risen from the dead, he is pointing to what will happen in the future when he is crucified and rises from the dead.
Click here to find out more about Jesus' life, death and resurrection.
Reflect: What do Christians learn from this parable? How might it affect their actions?