RE:QUEST
A space for resources to help RE teachers and their students explore the Christian faith
"A huge resource to treasure."
Lat Blaylock, Editor, RE Today
We are delighted to share with you our library of resources. You can use the filter feature below to find topics most relevant to your curriculum.
Lindisfarne
How was the Christian community on Lindisfarne founded?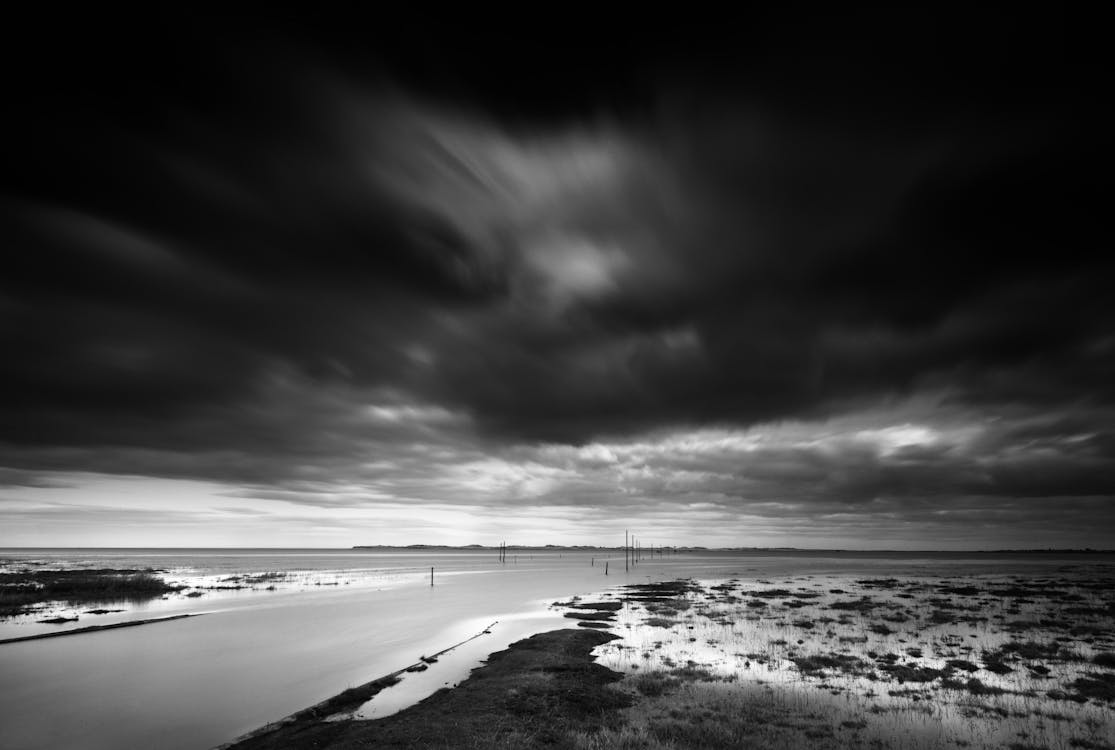 The Holy Island of Lindisfarne is considered by many to be a 'thin place,' that is a place where the veil between the spiritual world and our own physical world is thin.
In 633 the English king, Oswald, fought and won a battle that established him as king of Northumbria. He then invited the monks of Iona who were led by Columba to send a mission.
Tradition tells of a number of failed missionary journeys but eventually, Aidan arrived with 12 other monks and established a monastery on the island of Lindisfarne.
Aidan and the monks were Irish and so the first thing they needed to do was to learn the English language.
King Oswald was English but had learned Irish as a boy when he was forced to live in exile there. He helped the monks. Once they had learned enough of the language, the monks went out. Aidan's only method of telling people the Christian message was to walk the lanes and talk to all the people he met. The monks visited and revisited the villages where Aidan had spent much of his time. In time, local Christian communities were formed.
Tradition tells us that the king was worried Aidan would look like a peasant, so he gave him a horse to show his importance. Aidan accepted the gift but gave the horse away to a beggar. He wanted to walk, to be on the same level as the people he met.
This caring approach meant that the Christian message spread there, and many further missionary journeys into the surrounding areas were led from the monastery.