Reflecting on the Bible
What can the Bible teach us?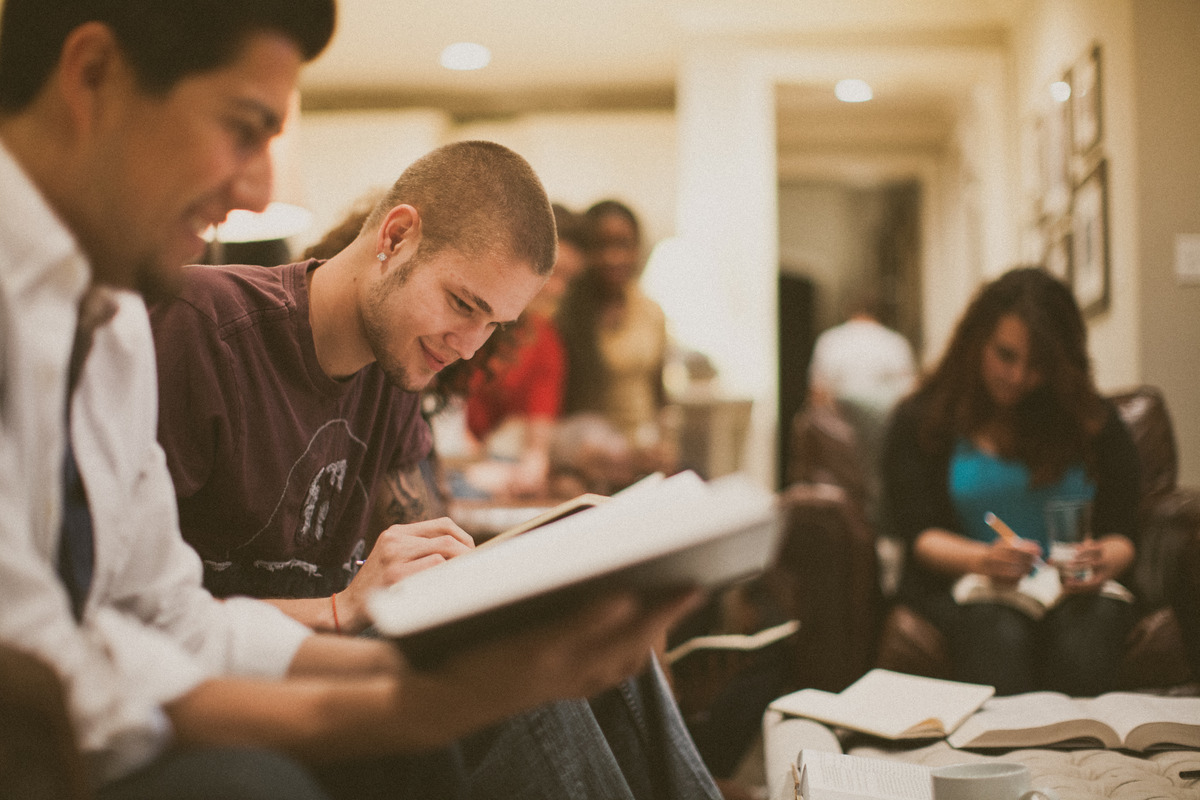 Christians believe that all parts of the Bible are useful for learning about God. Take a look at some of these different kinds of writing. As you read them, think about these questions:
What is God like?
How might this passage comfort people reading it?
Is there anything you find difficult when reading it?
Passages from the Bible
An Old Testament story – Joshua 1
A Psalm (song of praise) – Psalm 121
An extract from a prophecy (something telling the future) – Isaiah 58
A story from Jesus' life – Jesus heals a blind man Luke 18
A parable – The Prodigal Son Luke 15
An extract from one of Paul's letters – Philippians 4
Bookmark