The Leprosy Mission – England & Wales
How did the mission start and what work is it involved in?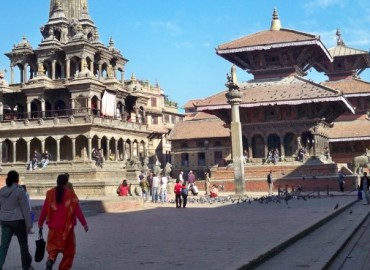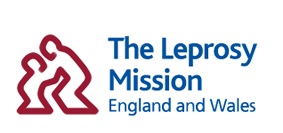 Wellesley and Alice Bailey founded the Leprosy Mission, formerly known as the 'Mission to Lepers' in 1874 after time spent in India where they saw the devastation caused by the disease.
During the next two decades the Baileys travelled widely to see the needs of leprosy-affected people whilst at the same time raising funds to help develop the work. The Mission's first hospital, Purulia Leprosy Hospital in West Bengal, opened in 1888.
Click here to find out more about the history of the Leprosy Mission
Today the Leprosy Mission, England and Wales continues the work that was started so many years ago by the Baileys. The charity states that its 'mission is to minister in the name of Jesus Christ to the physical, mental, social and spiritual needs of individuals and communities disadvantaged by leprosy; working with them to uphold human dignity and eradicate leprosy.'
The mission works in the areas of health, housing and education. This includes training people to lead local self-help groups, providing thousands of leprosy affected families with safe homes and enabling thousands of children from leprosy-affected families to go to school.
Click here to find out more about the work of the Leprosy Mission
Click here to discover more about the disease leprosy
Bookmark