RE:QUEST
A space for resources to help RE teachers and their students explore the Christian faith
"A huge resource to treasure."
Lat Blaylock, Editor, RE Today
We are delighted to share with you our library of resources. You can use the filter feature below to find topics most relevant to your curriculum.
Miracles: Water Into Wine
Jesus' first miracle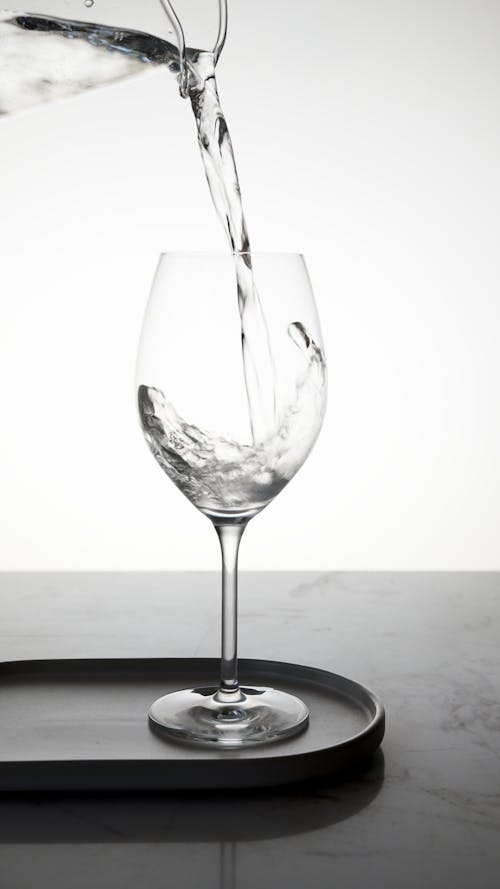 According to the Gospel of John, the very first miracle that Jesus performed was turning water into wine.
Jesus, his mother and his disciples were all guests at a wedding in Cana, in Galilee.
At the reception, the wine runs out, which would be regarded as a social disaster by the families involved. Mary tells Jesus about this and then goes to the servants and tells them to do exactly as Jesus tells them to do. The servants see six large stone water jars. These were used by Jewish people for washing, something they did a lot of as part of their religious duties. They could hold between twenty and thirty gallons of liquid; a huge amount (roughly 80-120 litres!)
Jesus gave them the instruction to fill these with water and then take some of the liquid to the person in charge of the party, the chief steward. When the chief steward tastes this, he is impressed; the best wine has been kept to the last. (Ordinarily, it was the custom to give the cheap stuff at the end, when people were too drunk to notice!
WHAT DOES THIS STORY TEACH CHRISTIANS?
The writer describes this miracle as a 'sign': a clue to who Jesus is and what he's about. His ability to do the impossible shows he is no ordinary human being and is a sign of the many more miracles to come. But many Christians see the fact that he replaces plain water with amazing wine suggests that God's purposes are for good and are better than those of human beings. The best was saved until last, because the best was given to them from God's Son.
For many Christians, it is proof of what one of the church leaders said of Jesus after his death and resurrection: that he 'can do far more than we dare ask or imagine.' (Ephesians 3: 20-21)
Find out more...
You can read about this miracle in
John 2: 1-11.