RE:QUEST
A space for resources to help RE teachers and their students explore the Christian faith
"A huge resource to treasure."
Lat Blaylock, Editor, RE Today
We are delighted to share with you our library of resources. You can use the filter feature below to find topics most relevant to your curriculum.
Christmas Traditions
Where did our Christmas traditions start?
Today, Christmas is probably the best-known Christian festival. How did our Christmas traditions begin? Read through this timeline to find out a bit more about the subject...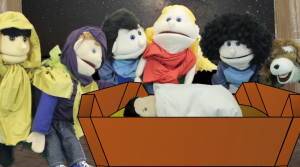 Christmas
Today Christmas is probably the best known Christian festival but how did our Christmas traditions begin?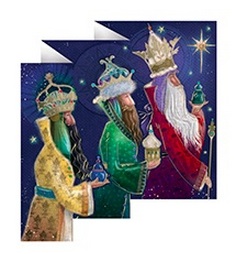 Christmas Cards
Do you like sending Christmas cards? The first Christmas card was made in 1843. Henry Cole had it designed, and printed 1000 of them. Did you know that you had to colour the first Christmas cards in yourself?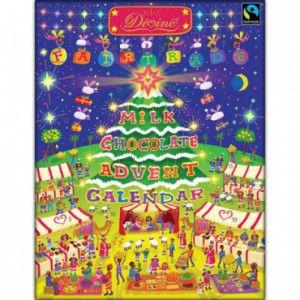 Advent Calendar
Do you have an advent calendar? Does it have chocolate in it? What picture is on the front? One December a mother cut a cake into 24 pieces and put them onto a piece of cardboard. Her little boy got to eat one piece each day until Christmas. The boy loved this special treat very much. When he grew up he wanted to share the idea with everyone and so he made the first advent calendar.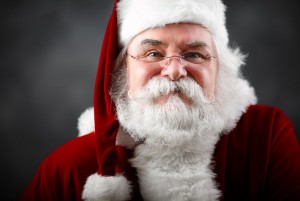 Santa Claus
Have you ever played Secret Santa? What present did you give? The name Santa Claus comes from Saint Nicholas who was a leader in the church many years ago. He was a very kind person who would help the poor and would even leave surprise presents for them.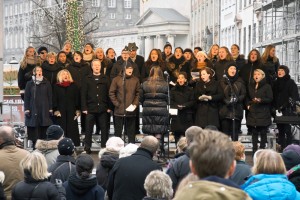 Christmas Carol
Do you like singing Christmas carols? Which is your favourite carol? The first Christmas Carols came from France. The singers would dance as they sang - the word 'carol' means a circling dance.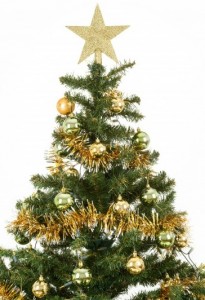 Christmas Star
Is there a Christmas tree in your school? What is on the top of it? People often put stars on the top of the tree to remember the star that the wise men followed?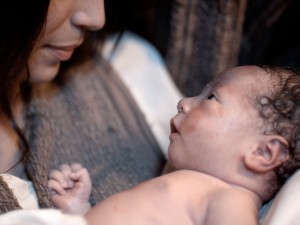 Christmas Day
When is your birthday? At Christmas Christians celebrate Jesus' birthday. No one knows the real birthday of Jesus! The Bible doesn't tell us. But for a long time December 25th has been known as Christmas day.