RE:QUEST
A space for resources to help RE teachers and their students explore the Christian faith
"A huge resource to treasure."
Lat Blaylock, Editor, RE Today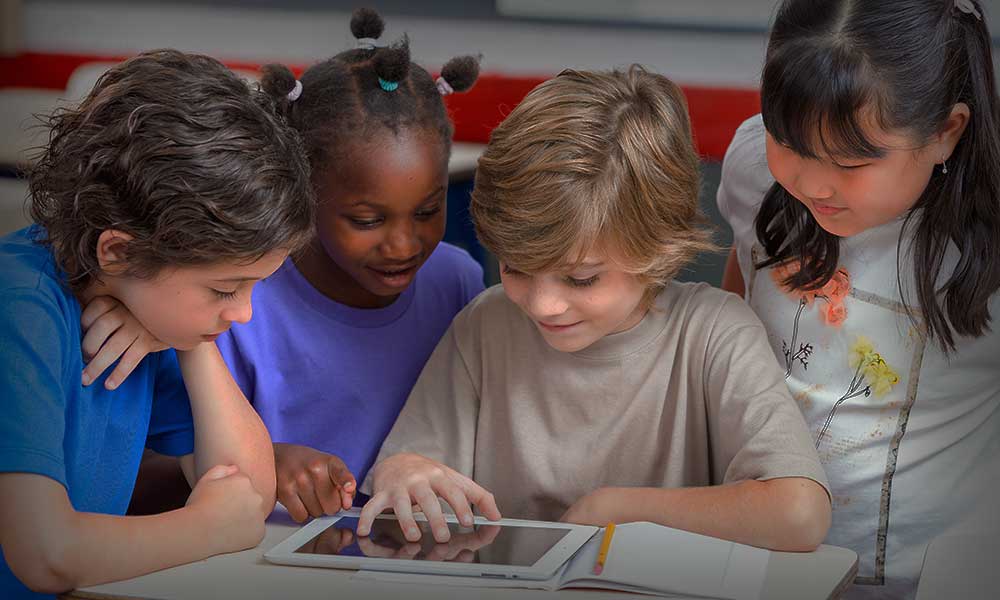 England, Wales & Northern Ireland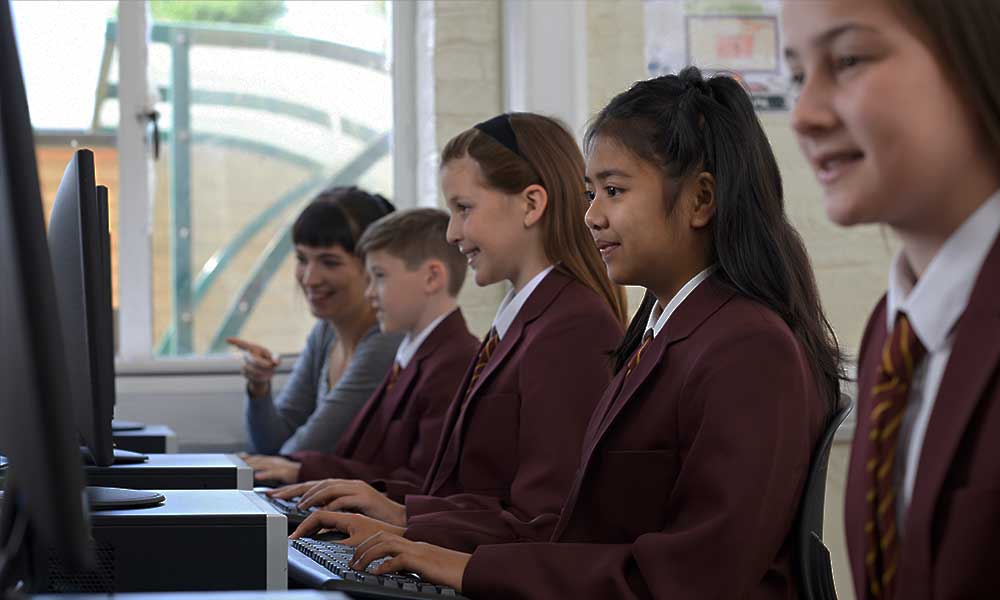 What is RE:QUEST?
Welcome to RE:QUEST; one of the largest online resources in the UK for teaching about Christianity in schools. Find out more about who we are and what we are about, by clicking 'Read More'.
How to use RE:QUEST
We have built this website with all manner of wondrous features for you. To help you find your way around, click 'Start Here' for an introductory video to help navigate the site.
The team at RE:QUEST have done a great job recently in updating their websites for school RE about Christianity with new content and better tools and navigation. I like very much the ways they bring authentic Christian voices, experiences and visions into the classroom, and it is generously done, for free to all users. A huge resource to treasure.