RE:QUEST
A space for resources to help RE teachers and their students explore the Christian faith
"A huge resource to treasure."
Lat Blaylock, Editor, RE Today
We are delighted to share with you our library of resources. You can use the filter feature below to find topics most relevant to your curriculum.
The Treatment of Criminals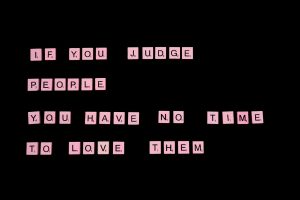 Christians agree that the punishment of criminals is important. They all believe in fair treatment and justice because the Bible is clear that these things are essential.
PROTECT VULNERABLE PEOPLE
Proverbs 31:8-9 states:
'Speak up for people who cannot speak for themselves. Protect the rights of all who are helpless. Speak for them and be a righteous judge. Protect the rights of the poor and needy.' 
This offers clear direction to Christians to ensure that people who are unable to stand up for themselves are protected. This goes for the victims as well as the criminals.
DON'T JUDGE OTHERS
Matthew 7:3 states:
'Why, then, do you look at the speck in your brother's eye and pay no attention to the log in your own eye? 
This teaches Christians not to judge other people, as they may have worse sins than the person they are judging. Instead, they should treat criminals fairly, not just judge and condemn them.