RE:QUEST
A space for resources to help RE teachers and their students explore the Christian faith
"A huge resource to treasure."
Lat Blaylock, Editor, RE Today
We are delighted to share with you our library of resources. You can use the filter feature below to find topics most relevant to your curriculum.
Loss and Hope: Supporting Bereaved Young People
Tips on how to support young people

Loss and Hope is a charity that has been established by a coalition of Christian organisations seeking to help the Church support those experiencing bereavement. It runs The Bereavement Journey course across the UK, equipping churches to help those in their community who are suffering loss.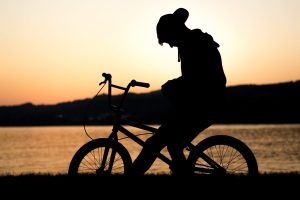 It has a section dedicated to supporting young people through these difficult times, which gives some very useful tips on how to best care for them.
Click here to go to their website for practical advice and resources.