RE:QUEST
A space for resources to help RE teachers and their students explore the Christian faith
"A huge resource to treasure."
Lat Blaylock, Editor, RE Today
We are delighted to share with you our library of resources. You can use the filter feature below to find topics most relevant to your curriculum.
Biblical Teachings About Punishment
The Bible teaches that punishment should be a consequence of a criminal act so Christians fully support punishment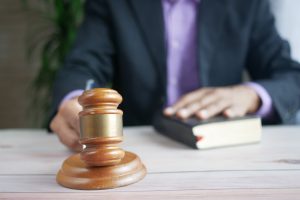 providing the law has been followed and justice is achieved. Christians believe that everyone has to face God after they've died, when they will be judged by God depending upon their actions whilst alive. In the Parable of the Sheep and the Goats, we learn that those who are don't follow God's commands will be punished:
'These, then, will be sent off to eternal punishment, but the righteous will go to eternal life.' Matthew 25:46
This shows Christians that punishment is something that God does, therefore it is acceptable to them to punish people who commit criminal offences.
However, whilst they believe punishment is important, Christians also believe it is vital to treat offenders with care. There are numerous examples of verses in the Bible that teach them this, including:
'My friends, if someone is caught in any kind of wrongdoing, those of you who are spiritual should set him right; but you must do it in a gentle way. And keep an eye on yourselves, so that you will not be tempted, too.' Galatians 6:1.
'

Do not judge others, so that God will not judge you, 

for God will judge you in the same way you judge others, and he will apply to you the same rules you apply to others.'

Matthew 7:2

The Golden Rule teaches Christians to 'treat others as they wish to be treated.' Matthew 7:12