RE:QUEST
A space for resources to help RE teachers and their students explore the Christian faith
"A huge resource to treasure."
Lat Blaylock, Editor, RE Today
We are delighted to share with you our library of resources. You can use the filter feature below to find topics most relevant to your curriculum.
What is God like?
Learning activities exploring the nature of God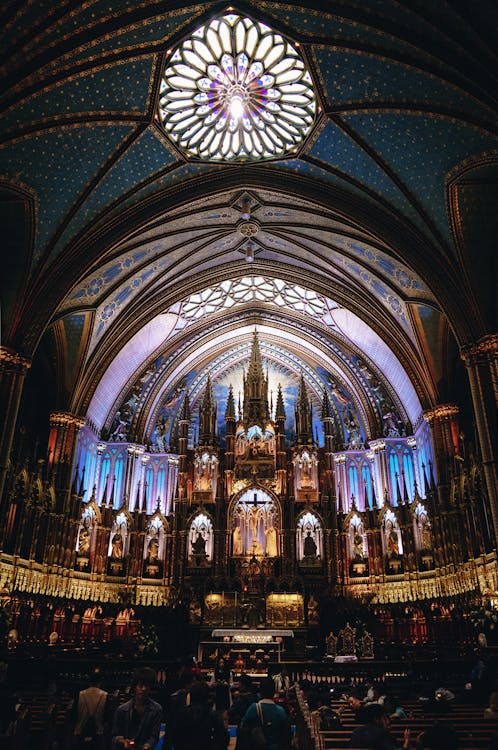 We hear about a person called God from many people and sources. But, what is he like? What do you think? Complete these activities to fully explore this topic.
What do you think God is like? Make a list of your ideas.
There are four categories below which will help you find clues about what Christians think God is like. Click on some or all of the links and make a list of things you notice about God.
The Bible:
Worship Songs:
   Different styles of Christian Worship
Christian Buildings:
   St Wilfrid's Roman Catholic Church
Jesus' Life and Teaching
   The Sermon on the Mount (video)
   The Sermon on the Mount: Beatitudes (text)
3. Compare the two lists you have made: your ideas and Christian ideas about God.
Are there any similarities?
Are there any differences?
Have your ideas changed about what God is like?