RE:QUEST
A space for resources to help RE teachers and their students explore the Christian faith
"A huge resource to treasure."
Lat Blaylock, Editor, RE Today
We are delighted to share with you our library of resources. You can use the filter feature below to find topics most relevant to your curriculum.
How do Christians Use Art to Worship God?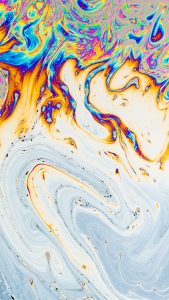 For two thousand years, Christians have used every kind of art to worship God and to communicate their faith. They believe that artistic talent, with every other kind of gift and ability, is something that can be used for the glory of God.
In many churches, Bible stories are told in stained glass windows; God is worshipped in words and music; statues and icons act as reminders of the examples of Christians. Alongside these, bright banners show words from the Bible to remind Christians of the things that they believe and how great God is.
TASK:
Look at these images carefully; you can click on each to magnify them.
How might they help a Christian worship God?
What do they show us about how Christians view God?