RE:QUEST
A space for resources to help RE teachers and their students explore the Christian faith
"A huge resource to treasure."
Lat Blaylock, Editor, RE Today
We are delighted to share with you our library of resources. You can use the filter feature below to find topics most relevant to your curriculum.
Old Testament Miracles
What miracles occurred in the Old Testament?
When people talk about miracles in the Bible, they might automatically think about Jesus. But the Bible is full of miracles performed by other people sent by God, throughout both the Old and the New Testaments. These stories of miracles were written to help God's people understand more about His love for them and power. As a result, the Israelites would learn to trust in God at all times.
MOSES 
Probably the most well-known miracle recorded in the Old Testament is found in Exodus 14:15-31. It is the story of when Moses led the Hebrew people out of slavery in Egypt into the land God had promised them. The Pharoah, or king of Egypt, had given the people permission to leave after a series of plagues sent by God. But all does not go according to plan.
The Pharoah changes his mind and the Hebrew people find themselves trapped between the fast-approaching Egyptian army and the Red Sea. Through a miracle, God stepped in and parted the waters of the Red Sea allowing the people to cross to safety.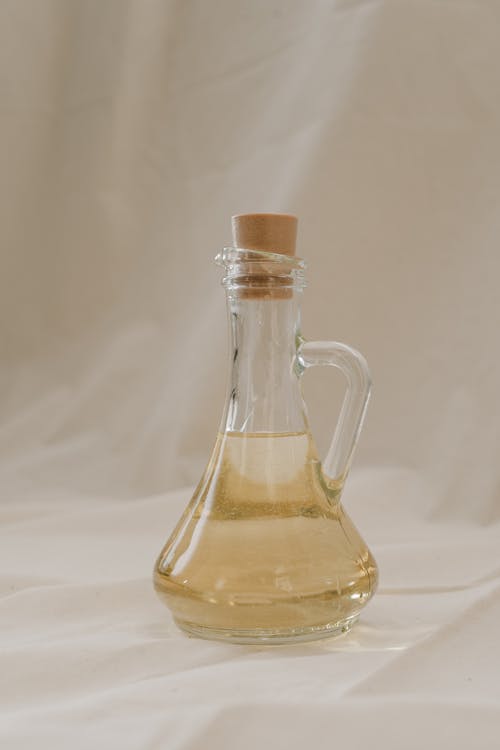 ELIJAH AND ELISHA
Other books in the Old Testament are packed full of miracles. These are mainly performed by prophets: people called by God to represent Him on Earth. One story tells of a poor widow who went to the prophet Elisha asking for help. All that she had left was a jar of olive oil. Through a miracle, the oil multiplied so much that the widow had enough oil to sell and was able to live off the money she made (2 Kings 4: 1-7).
On another occasion, Elisha healed Naaman, an army commander, from leprosy - a particularly nasty skin disease (2 Kings 5: 1-19).