RE:QUEST
A space for resources to help RE teachers and their students explore the Christian faith
"A huge resource to treasure."
Lat Blaylock, Editor, RE Today
We are delighted to share with you our library of resources. You can use the filter feature below to find topics most relevant to your curriculum.
The Nature and Purpose of Capital Punishment
Capital punishment - also known as the death penalty - is the execution of a prisoner who has been condemned following trial. Capital punishment was abolished in the UK in 1965 but is still used as a form of punishment in 55 countries across the world, including America, China, and Pakistan.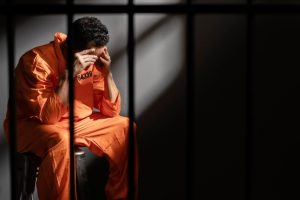 What is the purpose of capital punishment?
Capital punishment is seen to have several aims:
Protection of society, as the most dangerous criminals are removed and can never hurt anyone again.
To severely punish criminals for the worst crimes.
To act as a deterrence; if people know they might receive the death penalty, it might put them off of committing violent crimes.
To give the victims a sense of justice, that the victims have received the punishment they deserve.
To research more about capital punishment across the world click here.