RE:QUEST
A space for resources to help RE teachers and their students explore the Christian faith
"A huge resource to treasure."
Lat Blaylock, Editor, RE Today
We are delighted to share with you our library of resources. You can use the filter feature below to find topics most relevant to your curriculum.
Christmas: A Treasure Hunt
Use the site to search out the answers to these Christmas trivia questions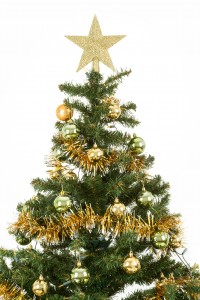 All the answers to the following questions can be found on the site. Take the challenge and then let your teacher or parents know how you got on...
1. Who was the first person to design and print a Christmas card?
2. Where was Saint Nicholas born?
3. Where did the first Christmas carols come from?
4. What do the candles on the Advent wreath represent?
5. Where did the idea of the Christmas tree come from?
6. Why are there candy canes at Christmas?
7. Why is Christmas celebrated on the 25th of December?
8. Who is the star of our first Advent Adventure?
9. Why are presents given at Christmas?
10. When is Saint Nicholas' day celebrated in the Netherlands?