RE:QUEST
A space for resources to help RE teachers and their students explore the Christian faith
"A huge resource to treasure."
Lat Blaylock, Editor, RE Today
We are delighted to share with you our library of resources. You can use the filter feature below to find topics most relevant to your curriculum.
Christmas: Church Practices at Christmas
How is Christmas celebrated in churches?
Read through this timeline to discover how Christians celebrate the birth of Jesus...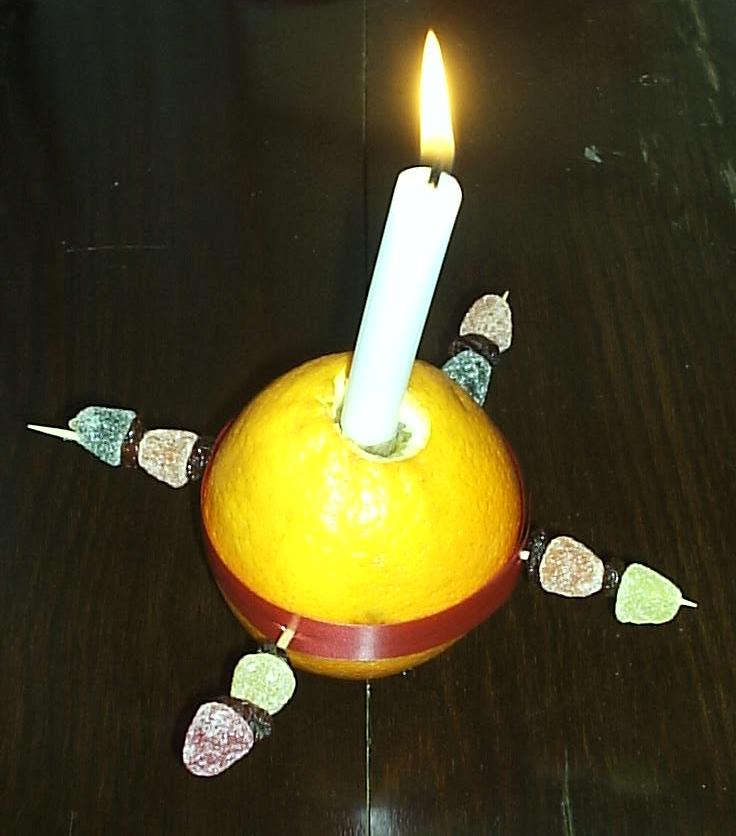 Christingle Service
The origins of Christingle services are unknown but the word means 'Christ Light' and celebrates Jesus coming as the light of the World to show people the way to God.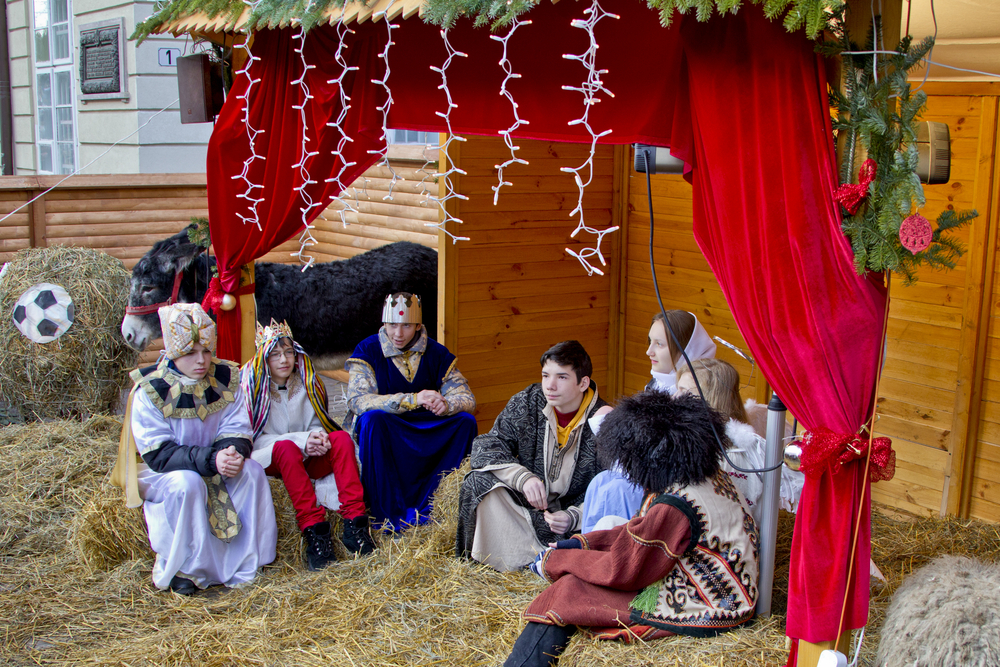 Nativity Service
On a Sunday before Christmas many churches will have a service that includes a nativity play – a play that shows the events of the first Christmas.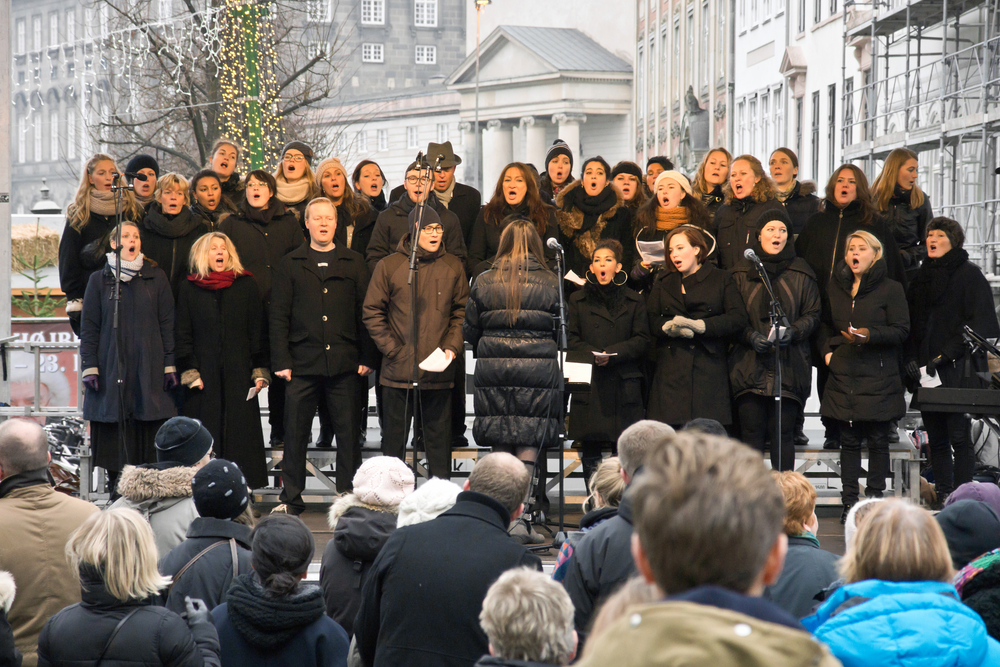 Carol Service
During the weeks leading up to Christmas many churches will host a carol service. These services are made up of songs and Bible readings that together tell the Christmas story beginning with the Old Testament prophecies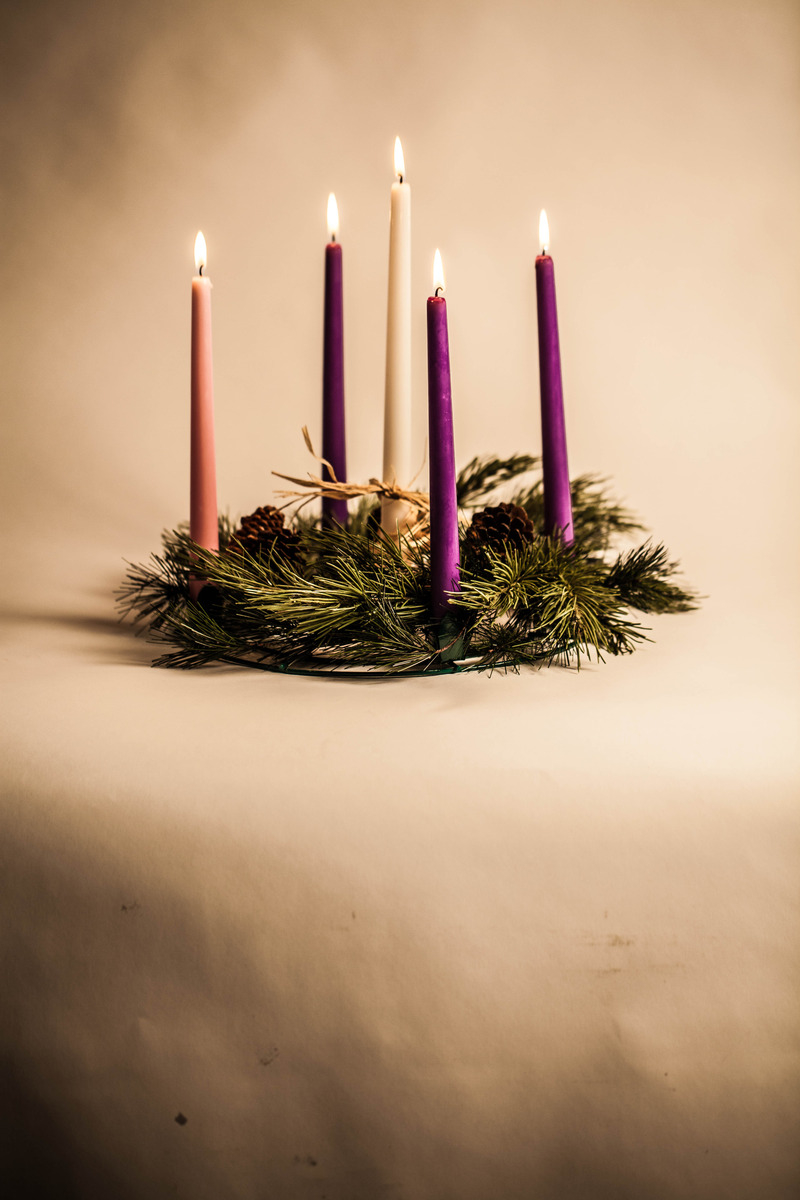 Christmas day services
Some churches will start Christmas Day with a midnight communion service (midnight mass). Other churches will have a short informal service for all the family on Christmas morning. If the church has a crib, the figure of Jesus is put in on Christmas Day. The fifth, and last, Advent candle will be lit.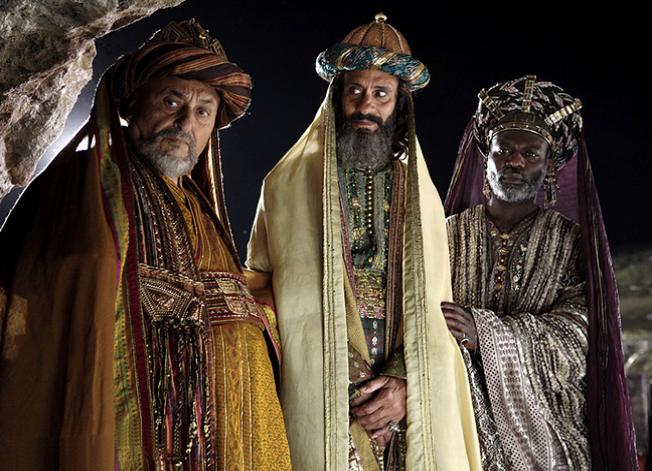 Epiphany Service
Epiphany is the twelfth day of Christmas - January 6th. At Epiphany, Christians remember when the wise men visited Jesus. It reminds them that Jesus was shown to people who weren't Jews as he was, but that he came for people of from all different cultures. If the church has a crib, the figures of the shepherds may be taken out, and replaced with those of the wise men.