RE:QUEST
A space for resources to help RE teachers and their students explore the Christian faith
We are delighted to share with you our library of resources. You can use the filter feature below to find topics most relevant to your curriculum.
Church: Colours of the Church Year
What colours are used throughout the church year?
What is your favourite colour?
Does your school have a special colour?
Is there a sports team you support?
Do they have a colour associated with them?
Did you know that some churches use special colours to help them celebrate or remember special times during the year? This timeline helps to explore what those colours are and when they are used.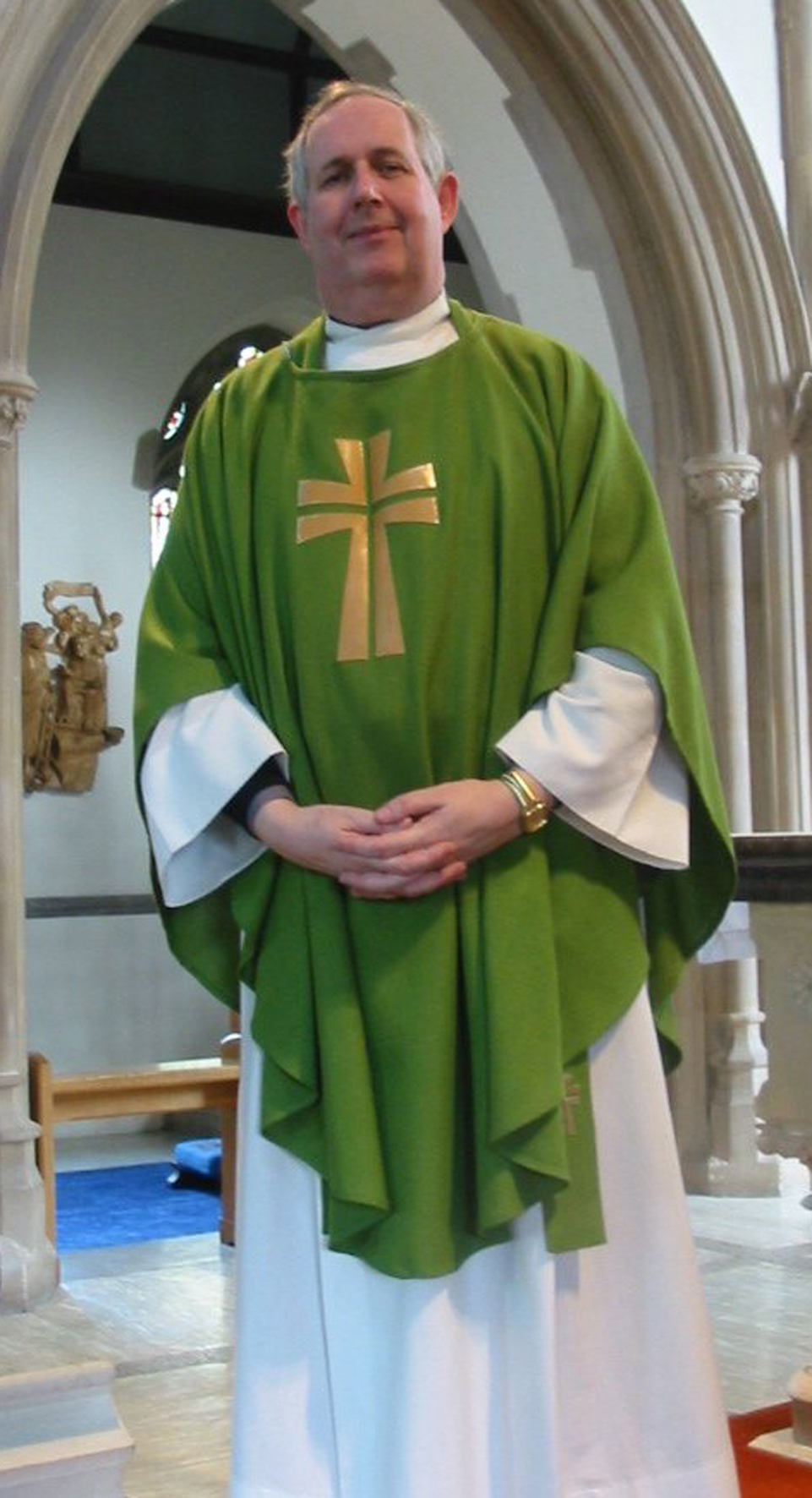 Green robes
Green robes are worn at ordinary times in the church year and are a symbol of growth.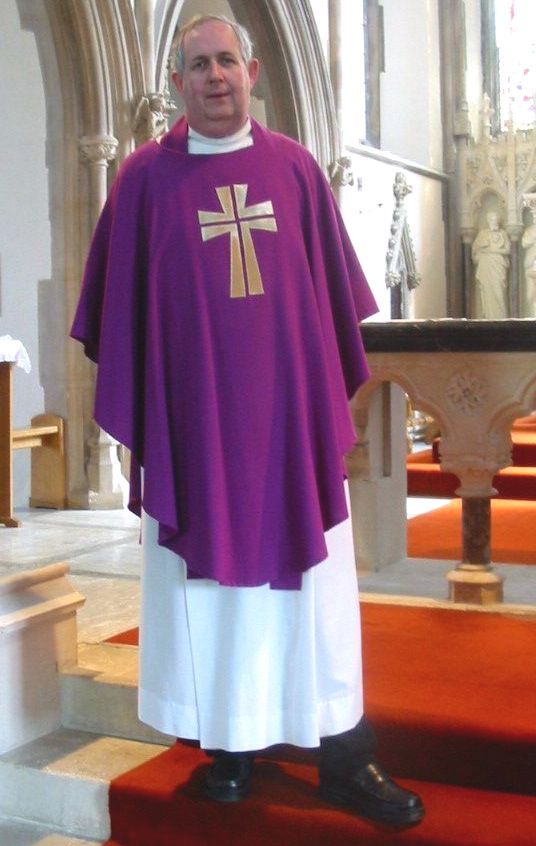 Purple robes
Purple robes are worn during times of fasting - particularly Lent and Advent.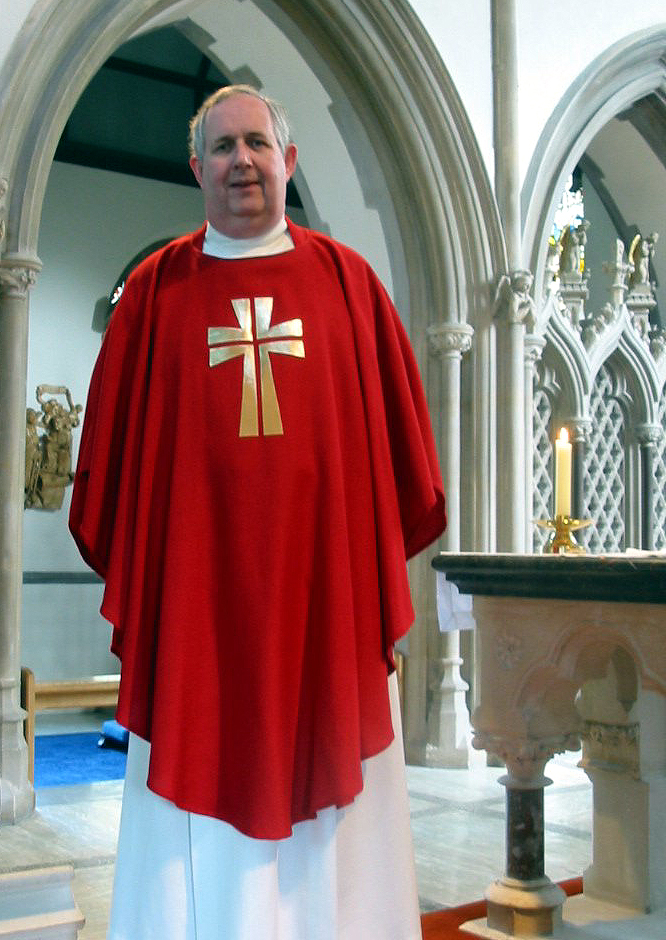 Red robes
Red robes are worn during Holy Week and Whitsun (Pentecost) and also on martyr's and saints' days. The altar cloths will also be red.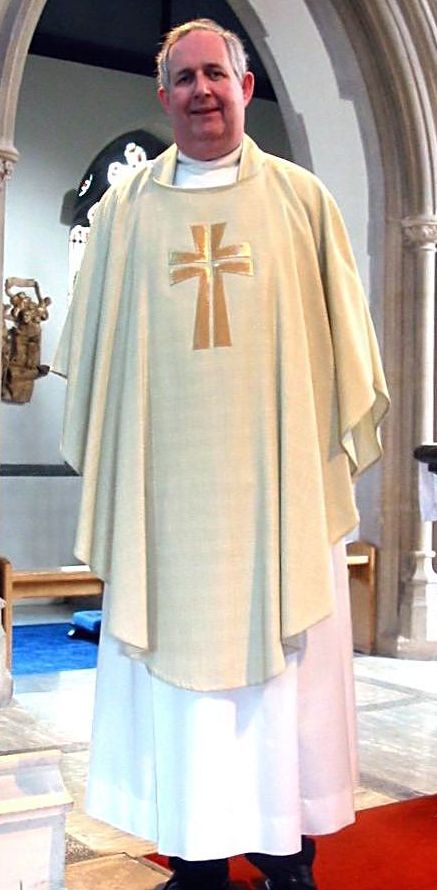 White robes
White robes are worn for the major Christian festivals - Easter, Christmas and Ascension Day. They are also worn on some saints' days.