RE:QUEST
A space for resources to help RE teachers and their students explore the Christian faith
"A huge resource to treasure."
Lat Blaylock, Editor, RE Today
We are delighted to share with you our library of resources. You can use the filter feature below to find topics most relevant to your curriculum.
Issues: Alcohol Abuse
What are the key Christian attitudes to alcohol abuse?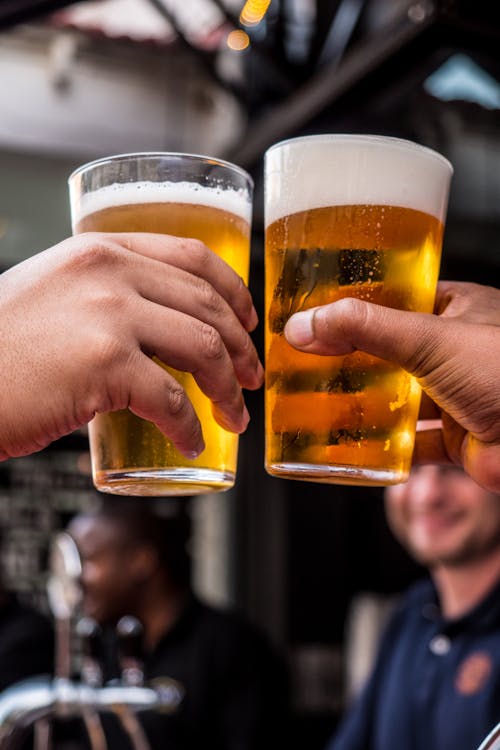 In the 19th century, many Christians were members of the 'total abstinence' temperance movement. They wanted to ban alcohol completely. During the Victorian period, the temperance movement gained enormous support as it campaigned for the prohibition of all alcohol. This was at a time in history when social evils such as poverty and domestic violence were made worse by drunkenness.
The temperance movement gained support from various Christian groups who were working for social reforms - including The Methodist Church, The Quakers and the Salvation Army. Their work had a strong focus on the working class and led to the formation of groups such as the Band of Hope, founded in Leeds in 1847, with the aim to save working-class children from the perils of drink.
Even now Methodism and the Salvation Army have a reputation for temperance, but today, drinking alcohol is a matter of choice for most Christians. However, the Christian Church still continues its long tradition of direct contact with and ministry to women and men who are alcohol and drug dependent.
Many churches host meetings of Alcoholics Anonymous, and others run social care projects, such as The Recovery Course, to help people be free of alcohol, drug, and all manner of other addictions. You can find out more about the work of The Recovery Course here.
Reflect
What is your own attitude to alcohol?
Do you see it as a harmful part of society? Or do you see it as a social evil that needs to be tackled?
Did you know?
In 2018/2019 there were an estimated 358,000 alcohol-related admissions to hospitals in the UK.
In 2018 there were around 170,000 prescription items prescribed for the treatment of alcohol dependence
The Net Ingredient Cost (NIC) of these prescriptions was £4.2 million in 2018.*
All of the above statistics rise every year.
*Statistics on Alcohol, England 2020, NHS Digital.