RE:QUEST
A space for resources to help RE teachers and their students explore the Christian faith
"A huge resource to treasure."
Lat Blaylock, Editor, RE Today
We are delighted to share with you our library of resources. You can use the filter feature below to find topics most relevant to your curriculum.
Church Inclusion
What have different churches said about discrimination?
The Bible clearly teaches that the Christian church should be an inclusive community, making no distinction of race, gender, or status. The apostle Paul writes in a letter to a new church in Galatia:
'Faith in Christ Jesus… makes each of you equal with each other, whether you are a Jew or a Greek, a slave or a free person, a man or a woman.' (Galatians 3:28).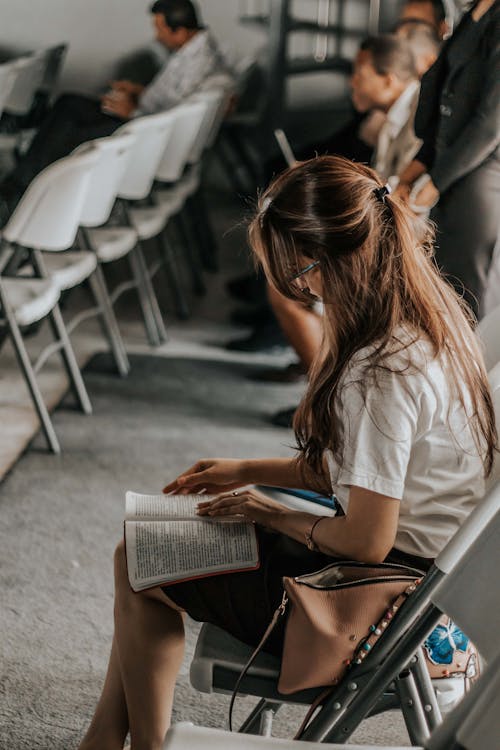 As a result of these teachings, the Christian church has spread worldwide, including all races and viewing all as equal in the sight of God. The Christian Church in the 21st century is united in its opposition to racism, although it has not always been the case – South African apartheid being a case in point.
Even in Britain in the 1950s and 1960s, immigrants of Afro-Caribbean origin did not always find a warm reception in some British churches. Some of the 'white' congregations of Britain's cities preferred these people to go to their own 'black' churches.
Today, churches in Britain have many clearly defined policies around racism and discrimination. The Anglican Church defines racism as 'The theory, prejudice and practice of disadvantaging someone solely on the grounds of their colour, culture and ethnic origin.' George Carey, Archbishop of Canterbury (1999 – 2003) said:
'Racism has no part in the Christian Gospel. It contradicts our Lord's command to love our neighbours as ourselves. It offends the fundamental Christian belief that every person is made in the image of God and is equally precious. It solves no problems and creates nothing but fear and hatred.'
The Roman Catholic Church, in the Second Vatican Council, sent out this statement.
 'Discrimination on grounds of sex, race, colour, social conditions, language or religion is incompatible with God's design.'
In May 1998 the different denominations united and issued the following, as one voice, from 'The Churches Together.'
 'Respect for the humanity we share with each and every neighbour is the only one basis for a peaceful and good society. Any attack on the dignity and human rights of any racial or religious group damages all of us.'