RE:QUEST
A space for resources to help RE teachers and their students explore the Christian faith
"A huge resource to treasure."
Lat Blaylock, Editor, RE Today
We are delighted to share with you our library of resources. You can use the filter feature below to find topics most relevant to your curriculum.
Jesus' Teaching: Anger
What did Jesus teach about getting angry?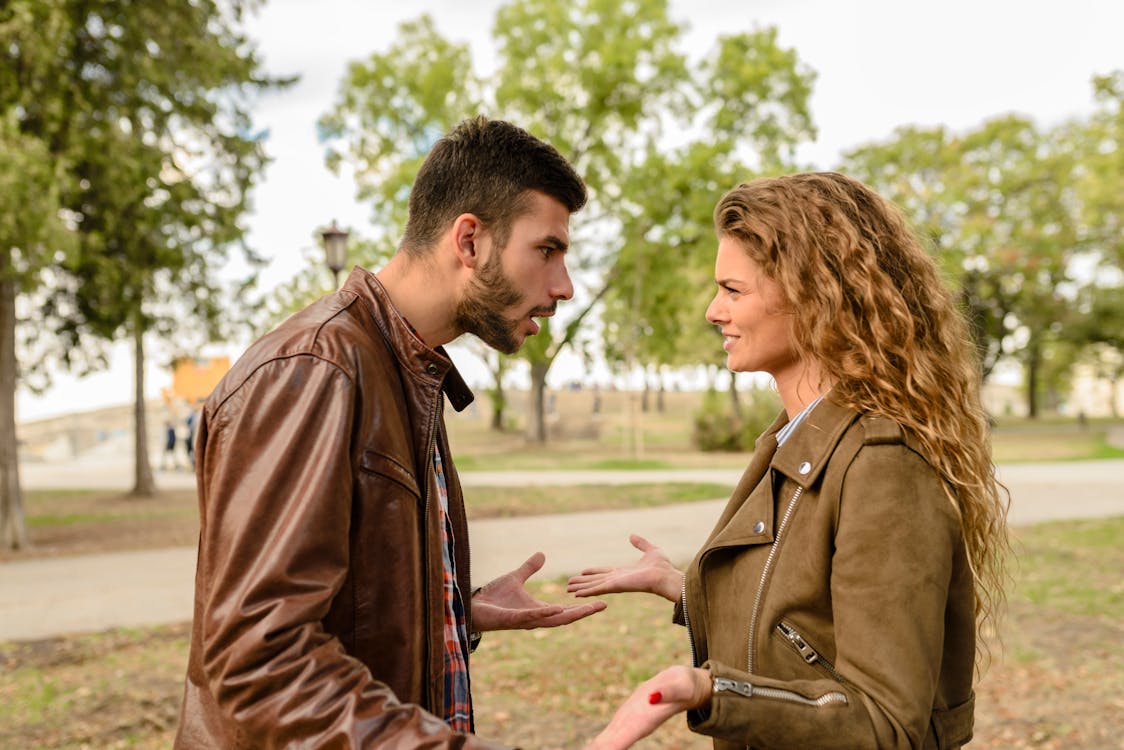 How often have you been tempted to call someone a rude name? Have you ever been so angry that you lost control of your words and actions?
Anger is a dangerous thing, and it has been said that it can often become our master, in other words, it is often harder to control our anger than it is to give in to it. Jesus was very clear when he taught that we should not get angry with others and we certainly should not be calling them names:
'You know that our ancestors were told, "Do not murder" and "A murderer must be brought to trial." But I promise you that if you are angry with someone, you will have to stand trial. If you call someone a fool, you will be taken to court. And if you say that someone is worthless, you will be in danger of the fires of hell. So if you are about to place your gift on the altar and remember that someone is angry with you, leave your gift there in front of the altar. Make peace with that person, then come back and offer your gift to God.' (Matthew 5:21-24)
Jesus taught that living in peace with one another is far better than living with anger in our hearts. Anger can be like the ingredient yeast. Add just a small bit and the bread will rise. In the same way, just a small bit of anger can have a huge effect, seeping into every part of our lives, changing how we see things, and stopping us from knowing true peace.
Does this mean we should never be angry?
There are times when it is right to get angry, for example when we see injustice, cruelty or corruption. Even Jesus got angry when he saw what the people had done to the temple (
John 2
). It is not just about whether we get angry or not but rather whether we control the anger or whether the anger is controlling us.
Reflect
"The Lord, the Lord, the compassionate and gracious God, slow to anger, abounding in love and faithfulness." (Exodus 34:6)
TASK:
What do Christians learn from this verse? How might it affect their lives and the choices they make?