RE:QUEST
A space for resources to help RE teachers and their students explore the Christian faith
"A huge resource to treasure."
Lat Blaylock, Editor, RE Today
We are delighted to share with you our library of resources. You can use the filter feature below to find topics most relevant to your curriculum.
How to Become a Monk or a Friar
Can you become a monk overnight?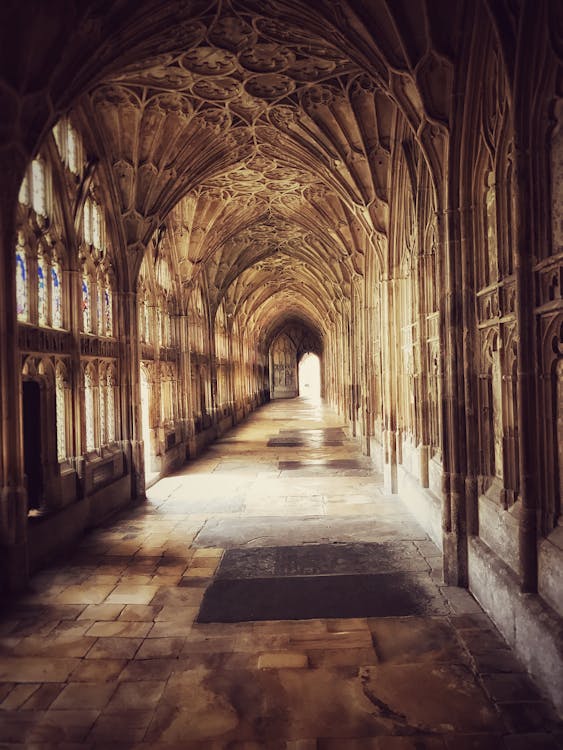 Becoming a monk or friar is not something that happens quickly, rather it is a gradual process that gives you time to be sure that this is God's will for your life. Here are the stages for becoming a monk:
Postulancy: This is the time in which you are a special guest in the community. This lasts between 3 and 9 months. You have a chance to experience the work of the community and get used to the rhythm of monastic life.
Novitiate: If you want to carry on, and the community of monks agrees, there is then a more formal period of training for one year. The novice begins to study the Rule of St Benedict, the liturgy and the history of the monastic life. There are three stages in the year when the novice is assessed and when he can decide to carry on.
Temporary vows: Up to this point the novice has made no public promises and is free to leave at any time. At the end of his novitiate year, he must decide to commit himself for three years. He makes three vows in front of all the community of monks, promising stability, obedience and conversion of life.
Stability: The monk promises to live and work with the community he has joined and not to look for other ways of life. From now on this community is his home.
Obedience: The monk believes that God's will for him is made known through his Abbot, the leader of the community. This frees him up to serve God because he puts his own will in second place. Jesus teaches about denying yourself to serve God.
Conversion of life: This is a general promise to be a good monk. This includes chastity - rejecting the possibility of getting married. It also includes poverty - sharing all that he has with his brothers (fellow monks).
Solemn vows: After living in vows for three years the monk is able to make a life commitment to the monastery. At this stage, he must give away everything that he has and will not be able to accept any gifts. This follows the example of Jesus who taught his disciples:
'Don't store up treasures here on earth ... store your treasures in heaven ...wherever your treasure is, there your heart and thoughts will be as well. You cannot serve both God and money. So don't worry about having enough food or drink or clothing ... Your heavenly Father already knows all your needs and He will give you all you need from day-to-day if you live for Him and make the Kingdom of God your primary concern.' (Matthew 6:19 - 33).
Solemn vows are the most important step in a monk's life and will be celebrated in front of all the monks and their family and friends in service in the Abbey.
Most monasteries now have good websites, like this one from Ampleforth Abbey.