RE:QUEST
A space for resources to help RE teachers and their students explore the Christian faith
"A huge resource to treasure."
Lat Blaylock, Editor, RE Today
We are delighted to share with you our library of resources. You can use the filter feature below to find topics most relevant to your curriculum.
Important Places Christians Visit
Where do Christians go on pilgrimage?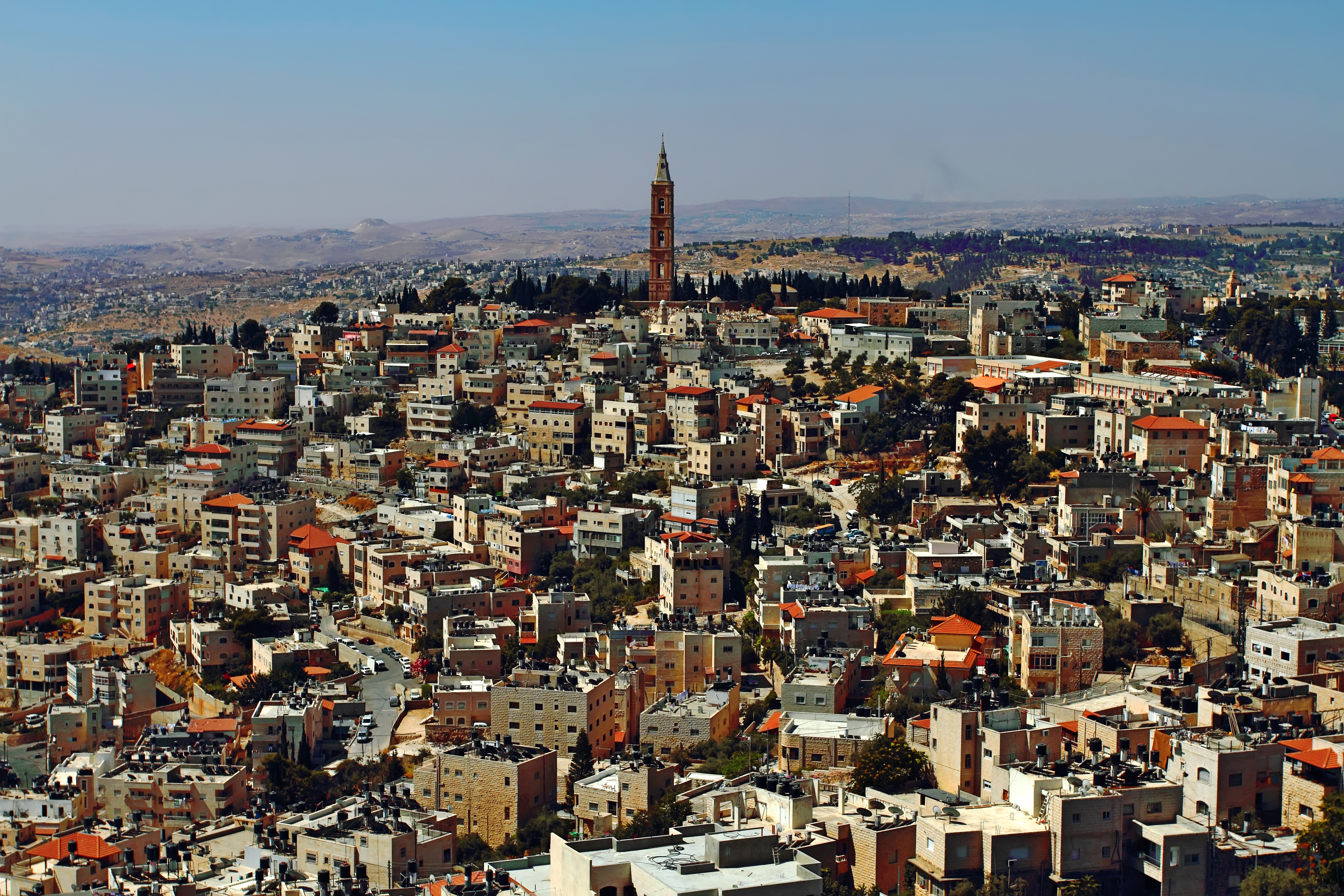 Holy Lands (Israel / Palestine)
Many visit the places where Jesus lived, especially during the Christian festivals (for example, Bethlehem, where he was born, at Christmas; Jerusalem, the place where he died, at Easter).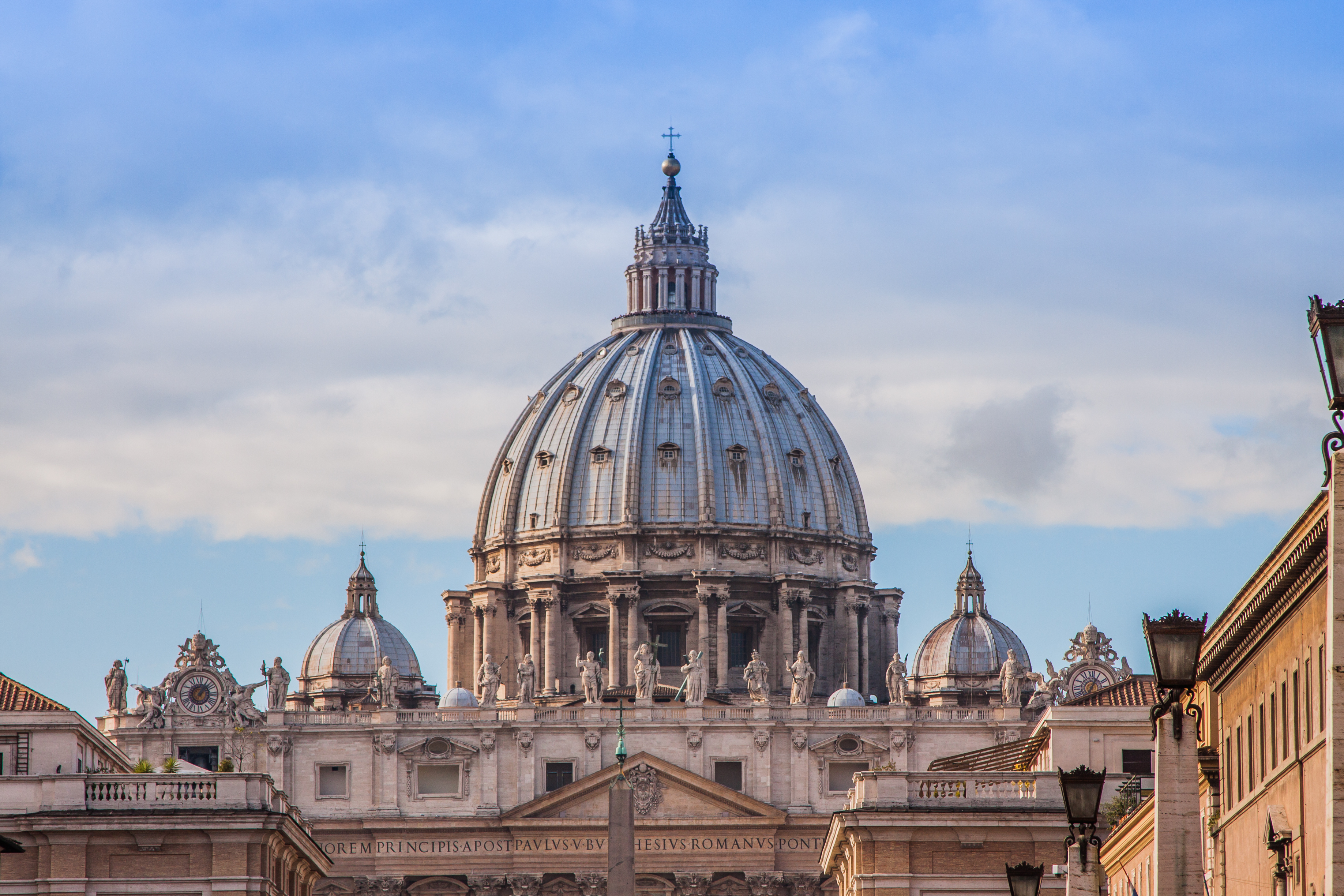 St. Peter's Basilica, Rome
St. Peter, a disciple of Jesus and first Bishop of Rome, was martyred and believed to be buried here. It is the centre of the Roman Catholic church, and home of the Pope.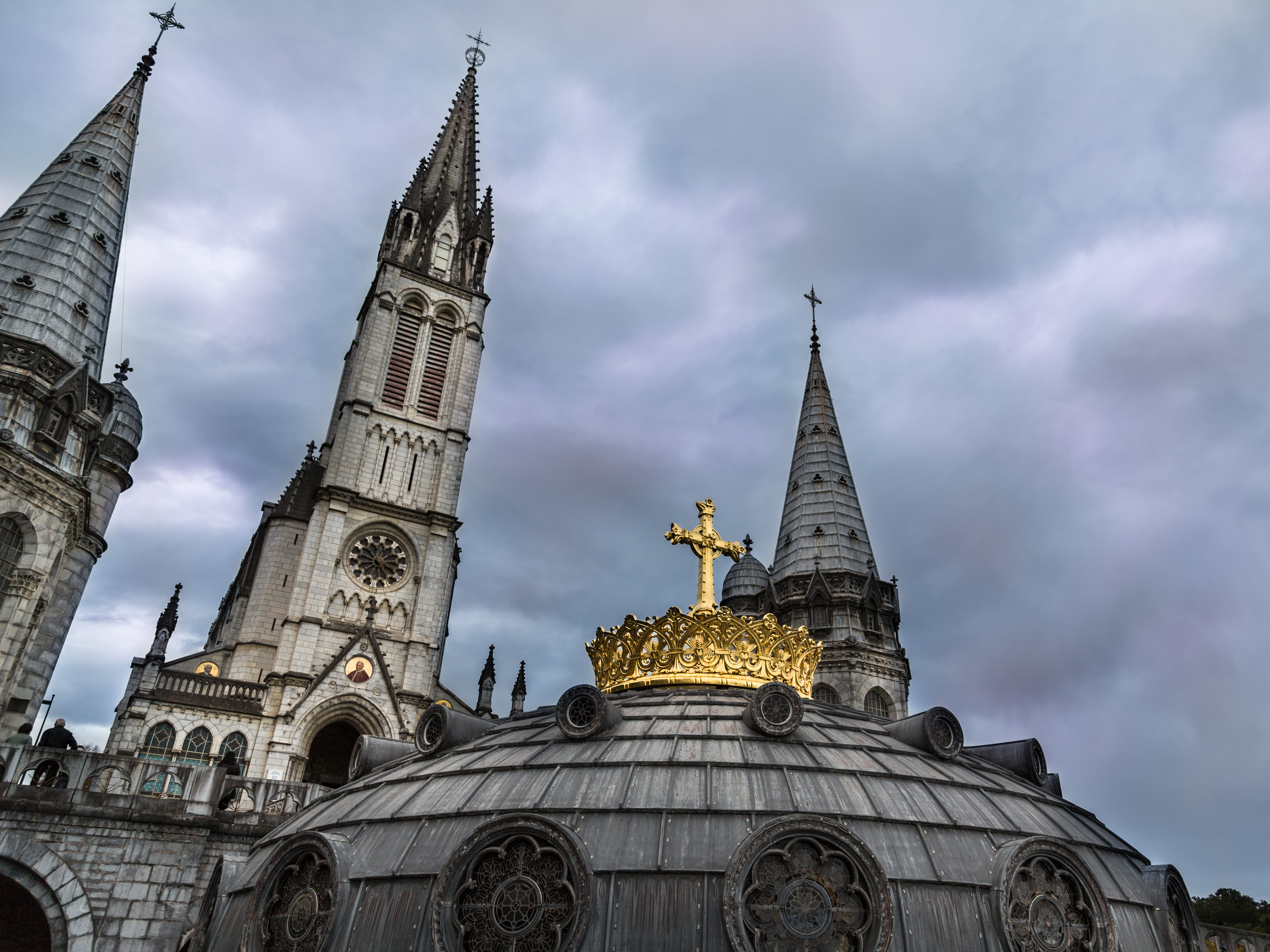 Lourdes, France
In 1858, a young girl called Bernadette Soubivous had a vision of Jesus' mother, Mary. The spring waters that flow from the fountains are believed to bring miraculous healing from God.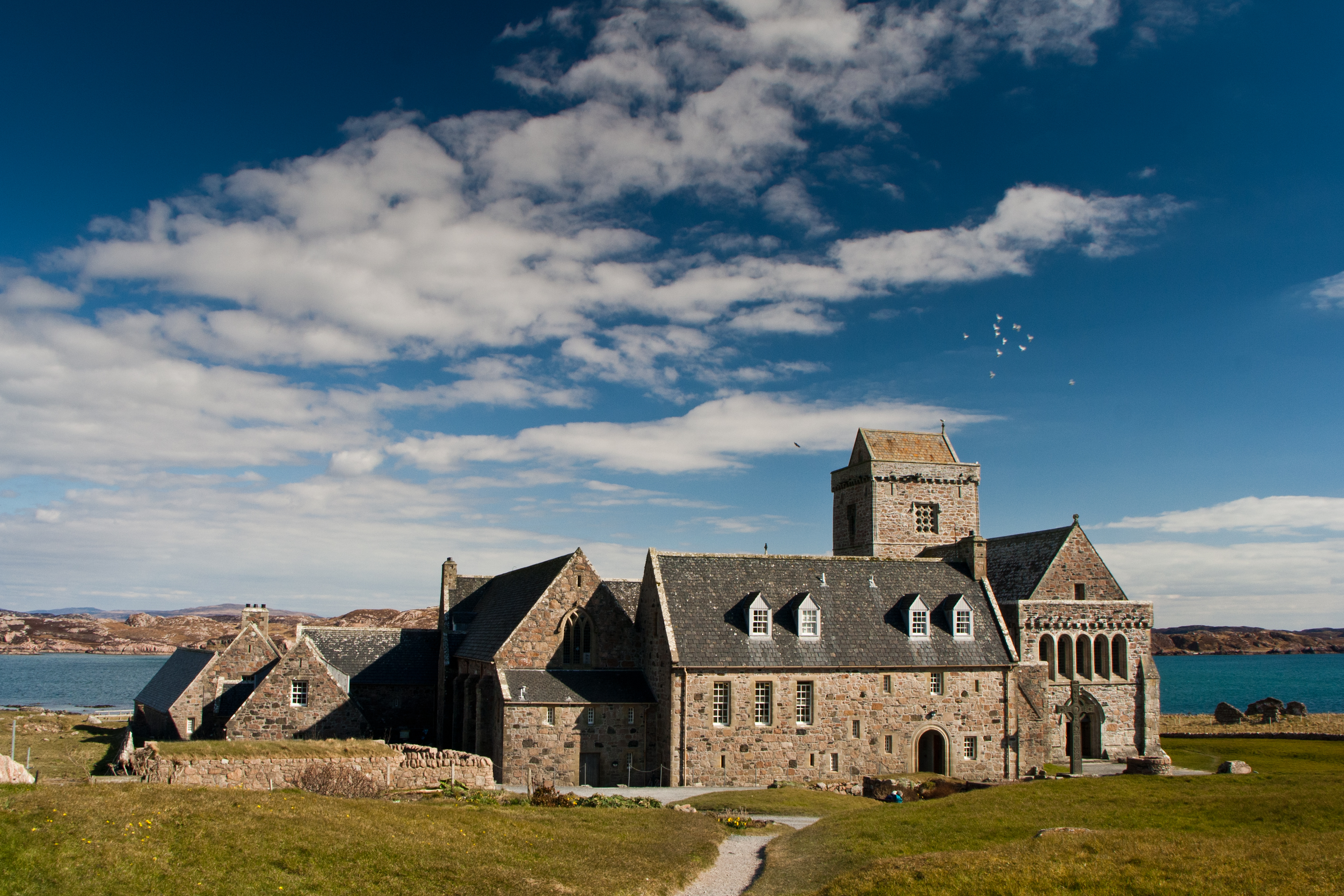 Iona, Scotland
In 530AD, St. Columba traveled from Ireland and landed at Iona to convert the people to Christianity. He started a monastery here.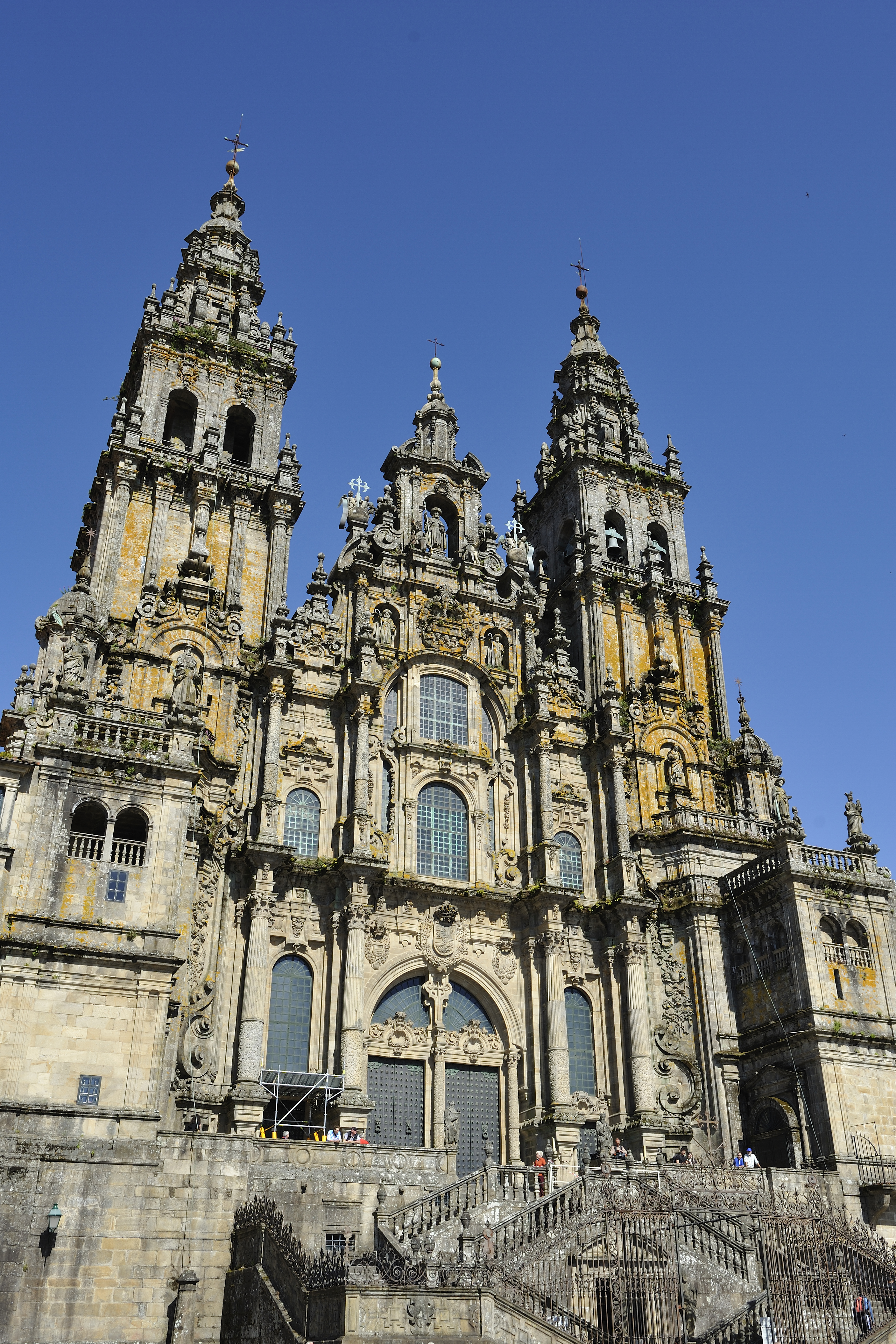 Santiago de Compostela, Spain
Saint James, one of the twelve disciples of Jesus, is believed to be buried in the Cathedral.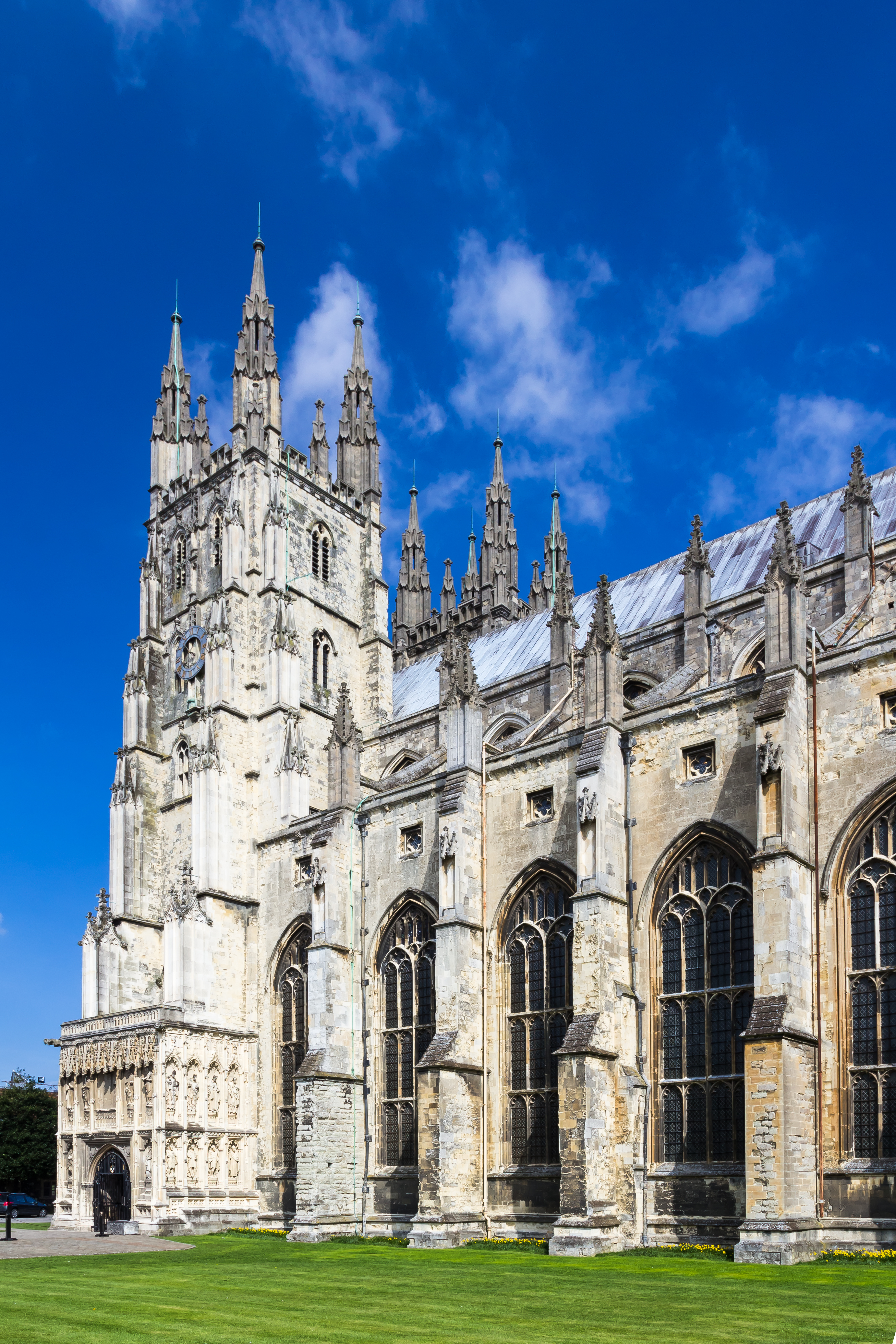 Canterbury (Cathedral), England
Thomas Becket, Archbishop of Canterbury, was martyred here.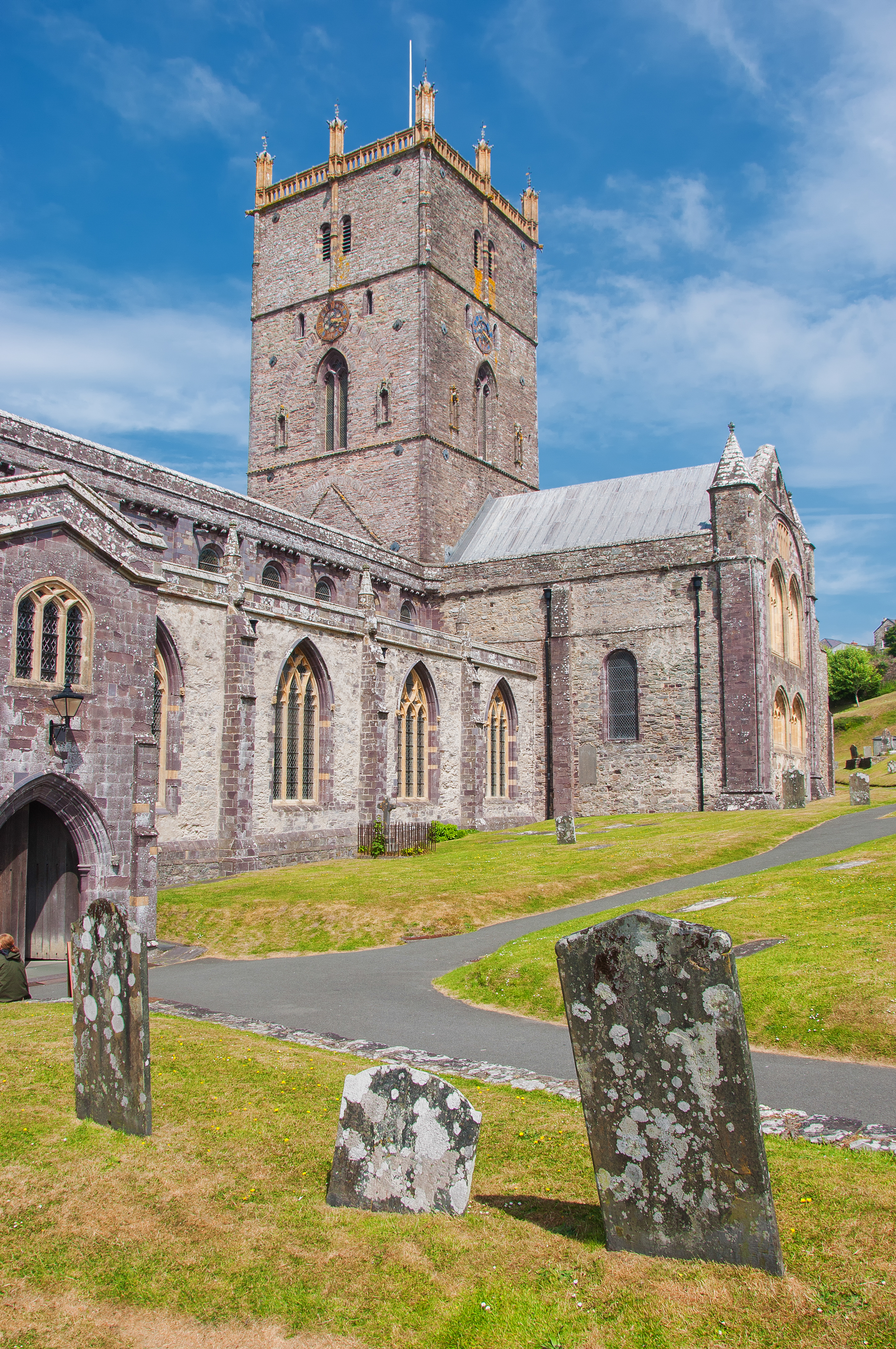 St. David's, Wales
Dewi Sant (St. David) lived here and helped spread the Christian faith in Wales.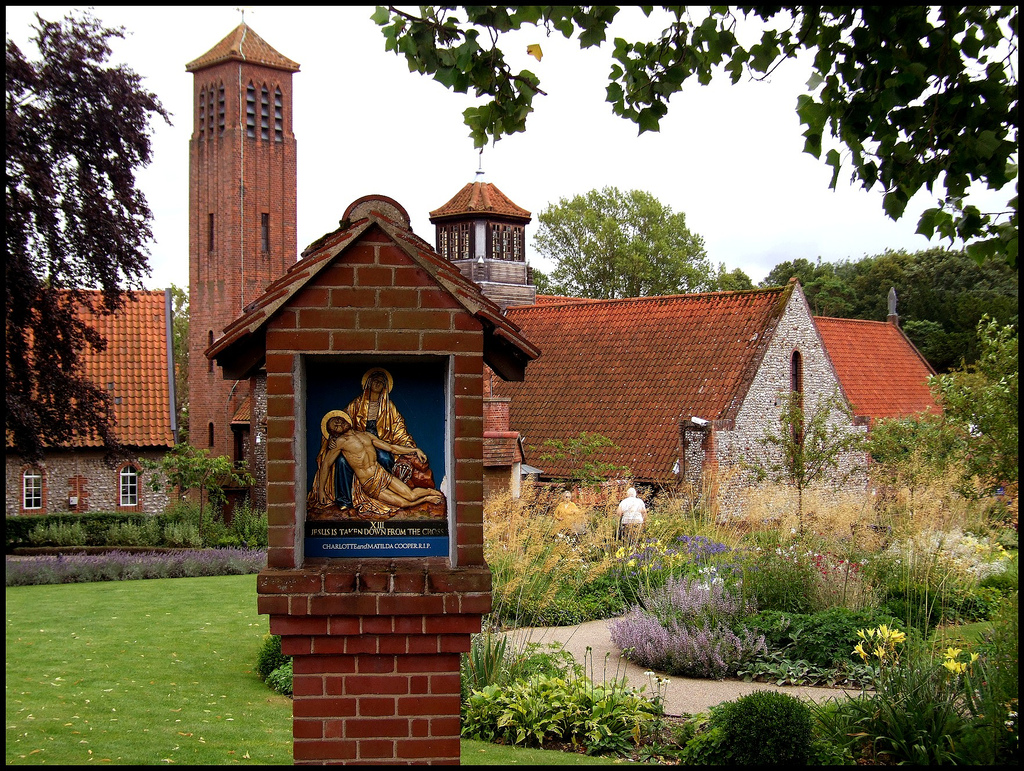 Walsingham, England
In 1061AD, Richeldis de Faverches had a vision of Jesus' mother Mary, and built a replica of the humble house where Jesus was born. An Augustine Priory was built there, and today there are Roman Catholic and Anglican shrines.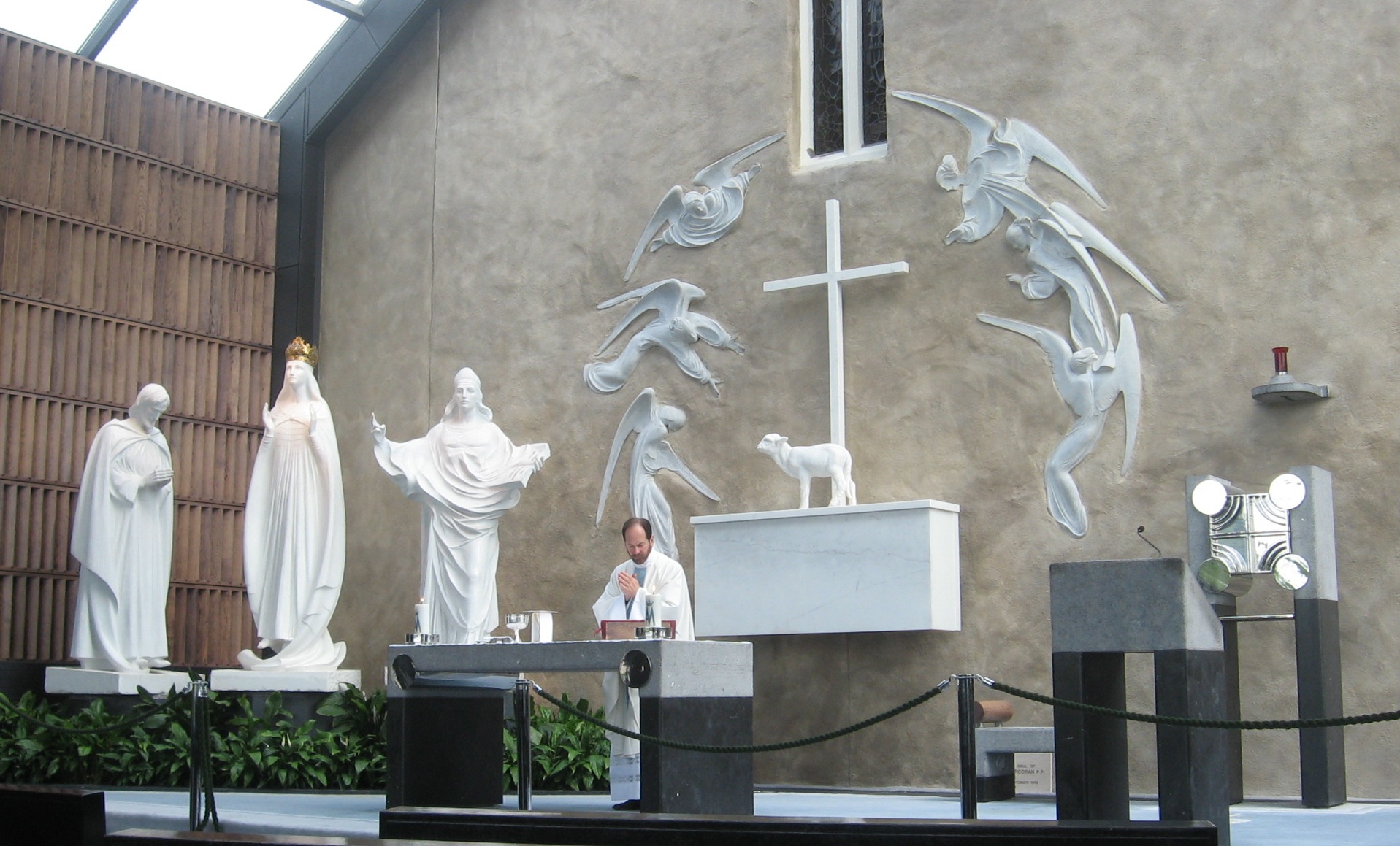 Knock, Ireland
On 21st August 1879, a group of people standing outside the church saw a heavenly vision there.