RE:QUEST
A space for resources to help RE teachers and their students explore the Christian faith
"A huge resource to treasure."
Lat Blaylock, Editor, RE Today
We are delighted to share with you our library of resources. You can use the filter feature below to find topics most relevant to your curriculum.
Roman Catholic Days of Obligation
What are the special days in the Catholic Church?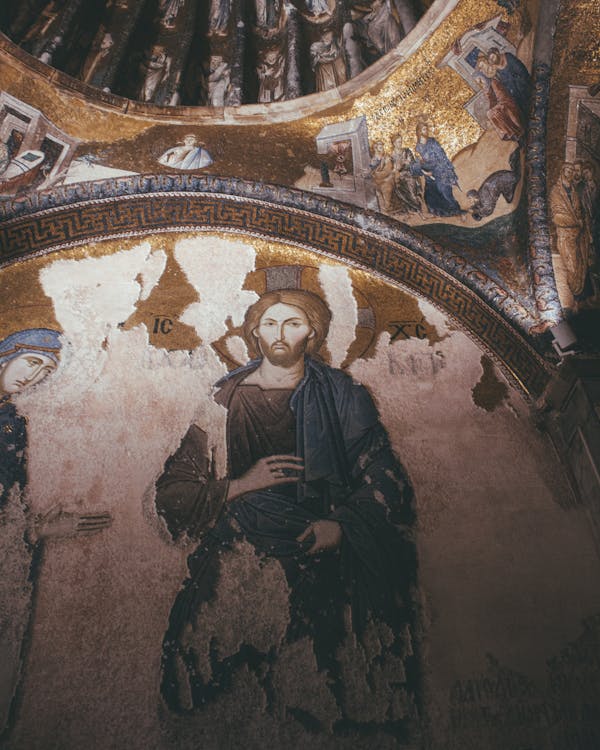 Catholics believe there are some days during the year that are so special that every Catholic should go to Mass to celebrate. Of course, every Sunday counts as a special day, but there are seven others.
Sometimes these days are called 'Holy Days' - days that are set aside for something special. You may have already spotted the connection, but this is where the word 'holiday' comes from!
At other times they are known as 'Days of Obligation' because Catholics say they ought to go - or they are 'obliged' to go - to Mass. The seven days to remember are:
The birth of Jesus (Christmas Day)
The baby Jesus being shown to the rest of the world (Epiphany)
Jesus going up to heaven (the Ascension)
The Body and Blood of Jesus (Corpus Christi)
Mary, the mother of Jesus, is received into heaven (the Assumption)
Saints Peter and Paul
All Saints Day
In some countries, Catholicism is the main religion. On these special days, people are given a bank holiday, so schools have a day off.
In England only some are holidays. When people are at work, there are Masses at different times, including the evening, to make it easier for people to attend.
When the date falls on a Saturday or a Monday, the Mass is usually celebrated on the closest Sunday.