RE:QUEST
A space for resources to help RE teachers and their students explore the Christian faith
"A huge resource to treasure."
Lat Blaylock, Editor, RE Today
We are delighted to share with you our library of resources. You can use the filter feature below to find topics most relevant to your curriculum.
The Salvation Army
How did the Salvation Army get started?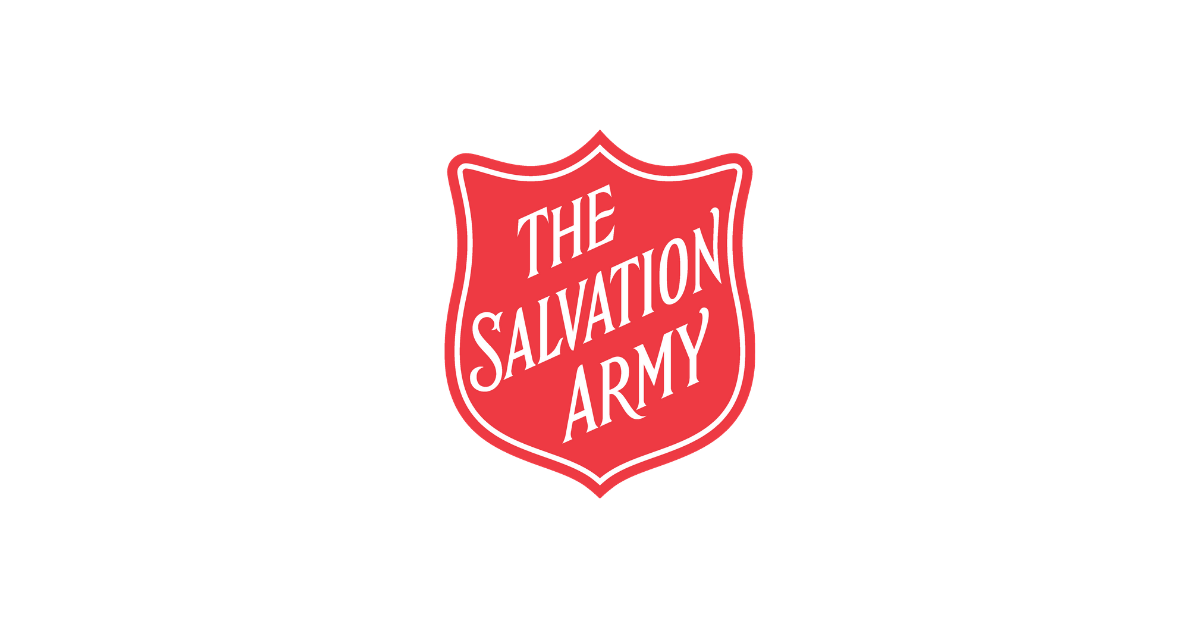 By the middle of the 19th century, England had become an industrial nation. Many more people had moved from the countryside to live in the growing cities and towns to work in the factories.
The way the population was spread in England had changed dramatically. But the Church of England parishes had not changed, and could only alter the way they helped people slowly.
They found having all these people coming into the cities at once difficult to help.
Most of the new town dwellers grew up outside the care of the Church of England. Methodists, with their simple preaching places and local preachers, had greater success in reaching them. Other nonconformist churches also expanded into the new urban areas, but many people in the industrial areas remained untouched by Christianity.
WILLIAM AND CATHERINE BOOTH
William Booth was a man who cared very much about this situation. He spoke of 'darkest England,' because of its ignorance of the Christian faith. He had worked as a Christian preacher in a number of churches and was an ordained minister of a Methodist Church. But he fit badly into any system, as he liked to 'do his own thing'.
He was too concerned about the need for people to hear about Jesus Christ to be content to stay in one place. In 1865, William and Catherine Booth opened the Whitechapel Mission in London. It was at first just a tent, but it was right in the heart of a very poor area - the place Booth saw as most in need of hearing the message about Jesus Christ.
The Booths' first concern was to tell people about Jesus. They believed that people's great need was for a change of heart and life, but Booth also saw the need to change the social conditions of the poor in England too.
He wrote a book called, 'In Darkest England and the Way Out,' with the help of a minister concerned with social problems. The book's theme was that the poorest in England were living in a kind of slavery.
BOOTH'S LEGACY
The Salvation Army, the organisation that Booth established, came to stand for both Christian preaching and social action. Each side of its work brought opposition, but like any Army, it has carried on the fight.
The Salvation Army is still very active across the UK today, working to care for the poor members of society. It helps people in the poorest areas, particularly the homeless. They provide shelter for and feed many people in local communities.
You can find out more about the Salvation Army here.