RE:QUEST
A space for resources to help RE teachers and their students explore the Christian faith
"A huge resource to treasure."
Lat Blaylock, Editor, RE Today
We are delighted to share with you our library of resources. You can use the filter feature below to find topics most relevant to your curriculum.
Lord Shaftesbury
What was so special about Lord Shaftesbury?
Anthony Ashley Cooper was born on 28 April 1801, in London, in the house of his uncle, the fifth Earl of Shaftesbury. His uncle died in 1811, so Cooper's father became the sixth earl. Cooper became the seventh Earl of Shaftesbury in 1851, after the death of his father.
Over his lifetime he became famous for the social reforms he brought about for children and the poorer members of British society. Although born into a rich and privileged family, Cooper did not have a happy childhood; his parents did not show him much love, and his father was quite unkind. However, he had a nurse, Maria, who he afterward described as his best friend. She loved him, told him stories, read the Bible to him, and taught him her simple Christian faith. Although she died when he was only ten and away at school, he always kept the faith she passed on to him, and it became the driving force of his life's work.
SOCIAL REFORMER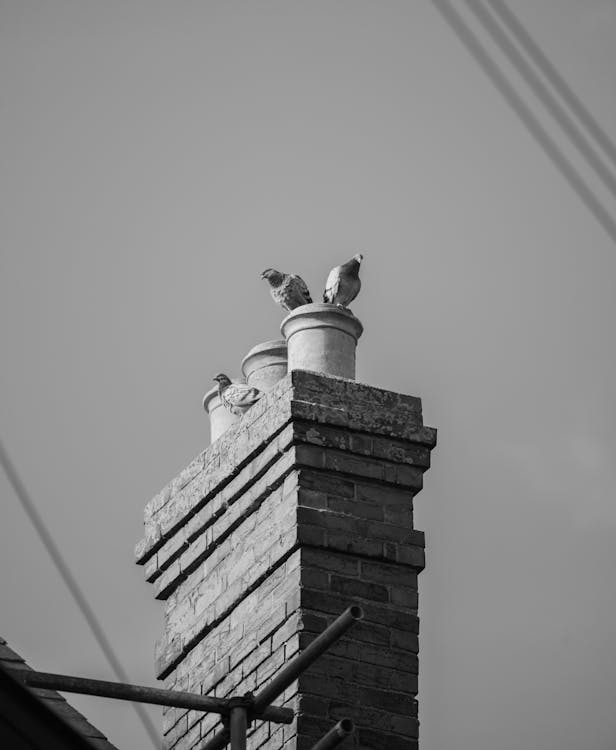 After gaining a degree at Oxford University, Cooper became involved in politics and was elected as a Tory Member of Parliament in 1826. Early in his political career, he was asked to join a committee that heard evidence about the treatment of 'lunatics' ( a common term in those days). What he heard was so appalling that he resolved to see for himself if the report was true. The depths of cruelty, filth, and degradation he saw so affected him that he continued to work on behalf of these people all his life.
He was chairman of the Metropolitan Commissioners on Lunacy for fifty-seven years. He also promoted two bills 'for the Better Treatment of Lunatics.' Cooper became aware of the terrible plight of working children in the textile mills, coal mines, brickworks and chimney sweeps. This was the time of the industrial revolution, and the workforce consisted partly of children. He was asked to support a bill to limit the hours worked by children to ten. Children were working impossible hours; up to 18 per day.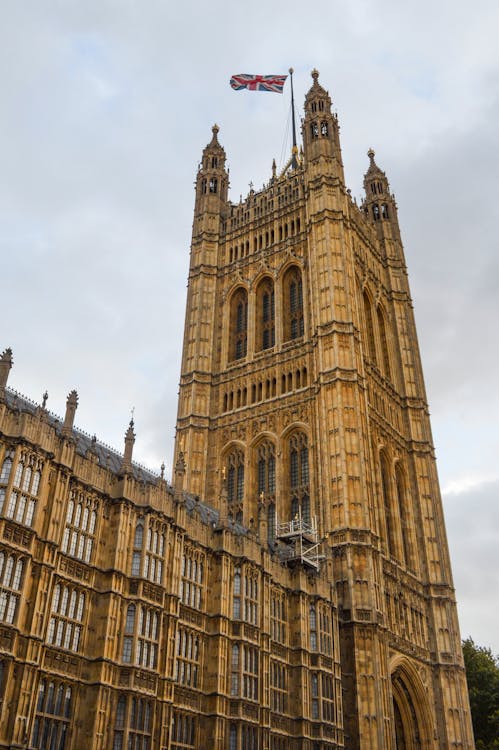 CHANGING THE LAW
Cooper's first attempt at introducing legislation to prevent this abuse of children was thrown out by Parliament in 1833. The very men he had to convince were often the landowners or mill owners that exploited the children. He kept trying and little by little he managed to get laws passed to lessen their suffering. However, it was not until 1875 that the Shaftesbury Act to abolish the practice of climbing boys sweeping chimneys was finally made law. Cooper devoted his life to helping the poor, underprivileged and helpless, especially children. During his life, he became the leading evangelical layman of the time and campaigned successfully for church reform as well as social reform. Cooper puzzled about how to improve the literacy of ordinary, working people.
'RAGGED SCHOOLS'
Then he discovered the 'ragged schools,' which were springing up in various places, usually begun by London City Missionaries and other volunteers. Convinced that these schools were the best way of helping children to "climb out of the gutter", Cooper supported them enthusiastically, soon becoming president of the 'Ragged School Union,' an organisation that became the Shaftsbury Society, though now known as the Livability.
The Committee for Refuges (an offshoot of the Ragged School Union) also bought or leased houses for training boys and girls. These became known as 'Shaftesbury Homes.'
LEGACY
Cooper, seventh Earl of Shaftesbury, died at his home, Wimborne St Giles on 1 October 1885. His work goes on through Livability, a charity that works to improve the lives of the disabled.
Representatives of 196 missions attended the funeral, in Westminster Abbey, every one of which had been his personal concern. The crowds (at least 7000), which lined the streets as the procession passed, were mainly poor people. It seemed that the slums of London converged on the Abbey in spontaneous mourning such as England had never seen before.
Cooper's son, Cecil, wrote:
'When I saw the crowd which lined the streets as my father's body was borne to the Abbey - the halt, the blind, the maimed, the poor and the naked standing bareheaded in their rags amidst a pelting rain, patiently enduring to show their love and reverence for their departed friend, I thought it the most heart-stirring sight my eyes had ever looked upon...'