RE:QUEST
A space for resources to help RE teachers and their students explore the Christian faith
"A huge resource to treasure."
Lat Blaylock, Editor, RE Today
We are delighted to share with you our library of resources. You can use the filter feature below to find topics most relevant to your curriculum.
John Bunyan
The author of The Pilgrim's Progress...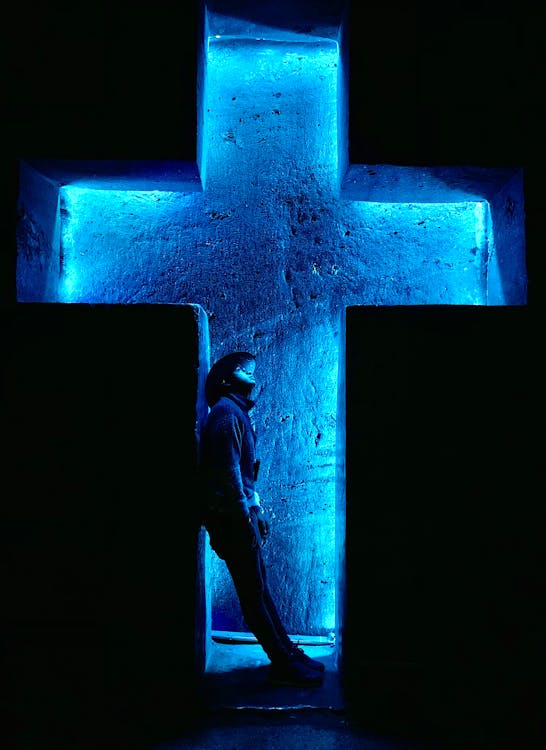 John Bunyan was born at Elstow, near Bedford, in 1628. He was not well educated, but he was hard-working. John became a soldier but after he left the army, he turned his back on his old ways and promised that there would be no swearing, no fighting and no stealing in his life! But despite all his efforts, John could not free himself from a heavy burden of guilt.
Finally, a chance meeting helped John to understand that he had to simply hand his sin over to God to feel forgiven. This revelation made John a new man. Nothing now could stop him from sharing the good news of Jesus with everyone he met. Before long, this uneducated man was preaching to crowds of people.
There was just one problem: preaching outside of the official church was illegal in England in the 1660s. Bunyan would rather follow his calling and suffer the consequences than live in fear as a free man. He was arrested on 12th November 1660 for preaching without a license and spent most of his time in Bedford prison, from then until 1672.
WRITING THE PILGRIM'S PROGRESS
He was imprisoned again from 1675 to 1976. Once in prison, John's life changed. The man with little education discovered a genuine talent for writing. After writing several non-fiction books, John began the most important work of his life... The Pilgrim's Progress
The story follows the struggle of a Christian to stay true to his beliefs, avoid temptations, and remain on the narrow path in order to reach heaven. The main theme is that the cost of salvation is high, the road to heaven is difficult, and true Christians must pay the price, no matter what.
After the Bible, The Pilgrim's Progress has been the most circulated Christian work of all time and has been translated into many languages, with over 1300 editions being published.
It was wildly popular when it was first published and remains so to this day.
You can read more about the book here.