RE:QUEST
A space for resources to help RE teachers and their students explore the Christian faith
"A huge resource to treasure."
Lat Blaylock, Editor, RE Today
We are delighted to share with you our library of resources. You can use the filter feature below to find topics most relevant to your curriculum.
Communion
What do Christians remember during communion?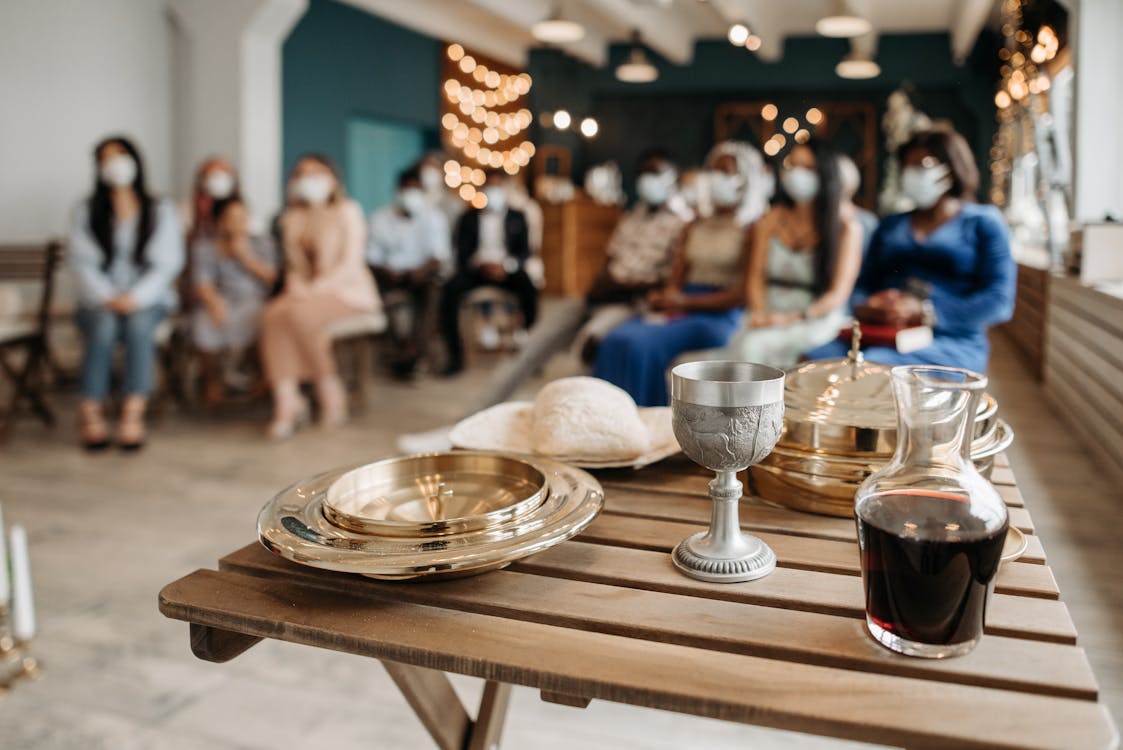 What are the most important events in your life? Being born is pretty important, which is why most people remember and celebrate it every year on their birthday. Usually with a birthday cake!
Jesus dying on the cross is one of the most important events for Christians. They remember this event because they believe it shows how much God loves all people. They remember it by taking communion. This usually takes place in a church. Christians eat bread and drink wine together.
Why bread and wine?
On the day before Jesus died, he had a meal with his best friends; we call this meal the Last Supper. The Bible explains what happened during the meal:
Then Jesus took a cup, gave thanks to God, and said, "Take this and share it among yourselves. I tell you that from now on I will not drink this wine until the Kingdom of God comes." Then he took a piece of bread, gave thanks to God, broke it, and gave it to them, saying, "This is my body, which is given for you. Do this in memory of me." (Luke 22: 17-19)
So, Communion is a reminder of how Jesus' body was broken and his blood was spilled on the cross.
Before taking the bread and wine in the communion service Christians will think about any wrong things they may have done and say sorry to God and also to other people.
It is also a time of saying thank you to God for all that he has done for them and they especially say thank you for how Jesus was willing to suffer and die on the cross.
The bread and the wine are very important symbols for Christians as they are seen as reminders of how Jesus died on the cross to show how much God loves the world.