RE:QUEST
A space for resources to help RE teachers and their students explore the Christian faith
"A huge resource to treasure."
Lat Blaylock, Editor, RE Today
We are delighted to share with you our library of resources. You can use the filter feature below to find topics most relevant to your curriculum.
Pilgrimage: Special Places
What makes a place special?
What makes a place special?
Do you have a special place that you like to go to?
What makes a place special for Christians?
What are places of pilgrimage?
What makes them special?
Why is a church special?
What is a 'thin place'?
Read through this timeline to discover the answers to these questions.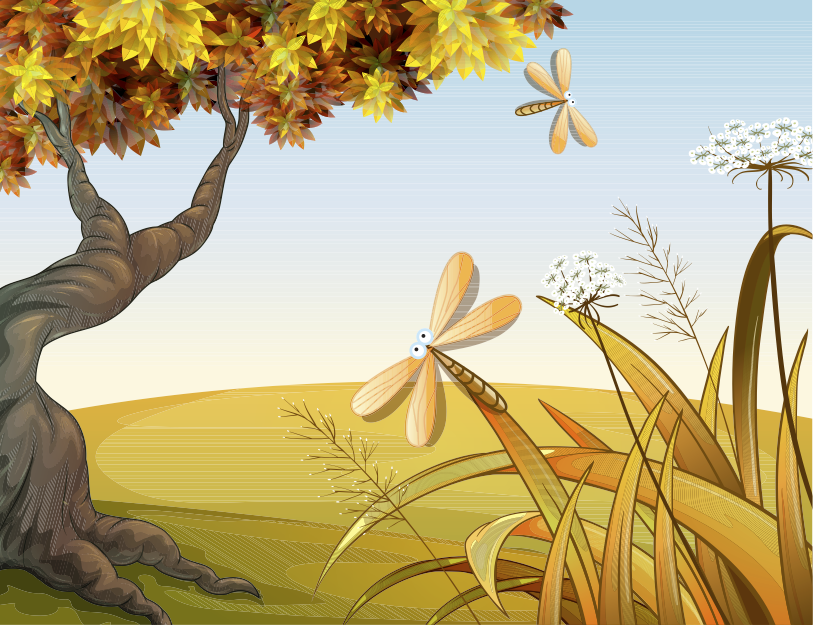 Special Places
Do you have a special place that you like to go to? What makes a place special? Is it somewhere that is very beautiful or peaceful? Is it somewhere that holds good memories for you? Is it somewhere that is fun that you and your family visit together? Is it a place where you feel safe? Do we all have the same special places?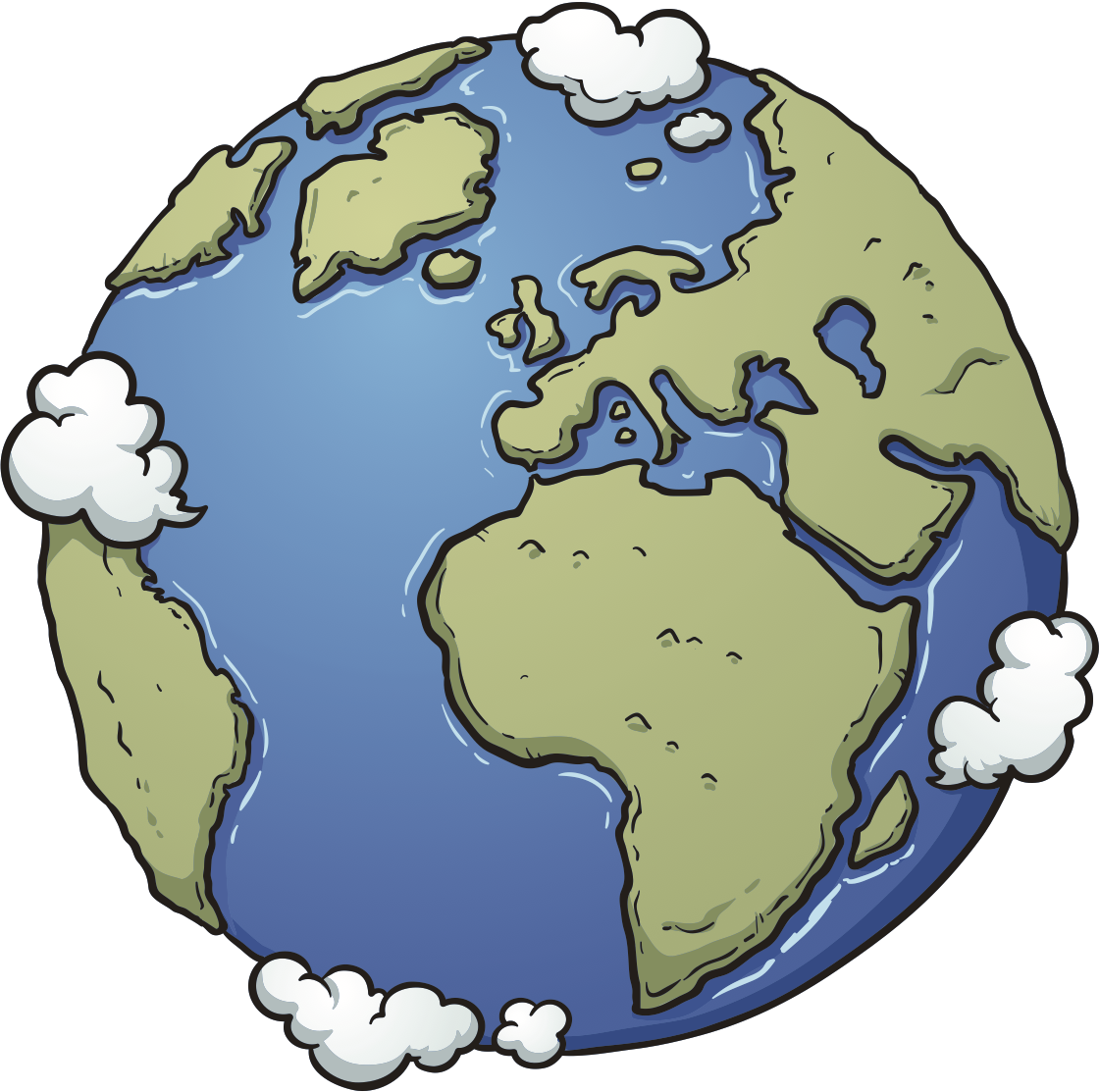 The World
There is a book in the Bible called Psalms. The Psalms are songs that are written to say how great God is. One of the Psalms says: 'The earth is the LORD's, and everything in it. The world and all its people belong to him.'  Christians believe that God created the world and so they see it as a very special place. They believe that the world belongs to God not us but we have been given the special job of looking after it.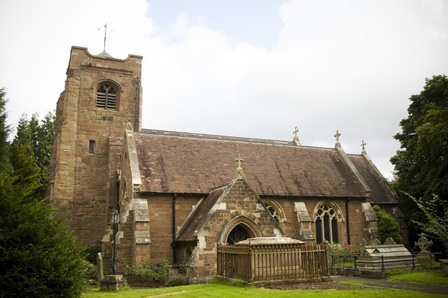 A Church
The Church is the name Christians give to the special place where they meet together to worship God, pray, study the Bible and just enjoy being friends and family together. Christians call the Church, 'God's House.' Churches come in all shapes and sizes. Some are very old, some are new and modern, some are very grand and full of colour, whereas others are plain and very simple. Although the building is important the thing that makes Church a special place for Christians is what happens there.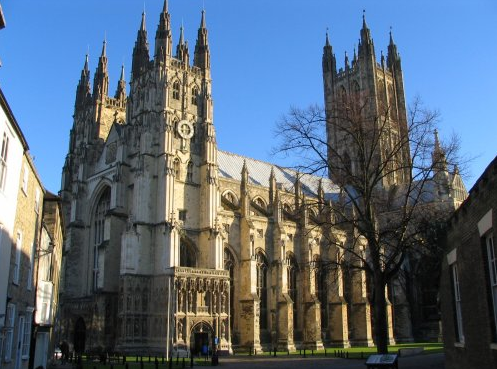 Places of Pilgrimages
Pilgrimage is an important part of spiritual life for many Christians. When Christians go on pilgrimage they travel somewhere that is special to their faith. It might be to places written about in the Bible, such as Bethlehem where Jesus was born. It may be a place where a miracle once happened or a saint is buried. Canterbury Cathedral has been a special place of pilgrimage for many centuries.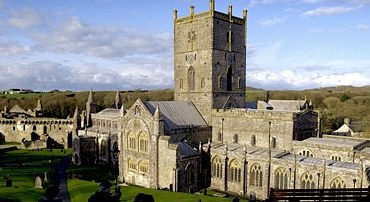 Over to you...
Can you find out more about these places of pilgrimage? What other special places do Christians visit? To find out more about what it is like to go on pilgrimage, you can watch the Pilgrims' Diaries on RE:QUEST.