RE:QUEST
A space for resources to help RE teachers and their students explore the Christian faith
"A huge resource to treasure."
Lat Blaylock, Editor, RE Today
We are delighted to share with you our library of resources. You can use the filter feature below to find topics most relevant to your curriculum.
Parables: The Good Samaritan
Stories Jesus told
One of Jesus' most famous stories is 'The Parable of the Good Samaritan'. A parable is a story that has a special meaning behind it.
This story answers a big question Jesus was asked: Who should we help?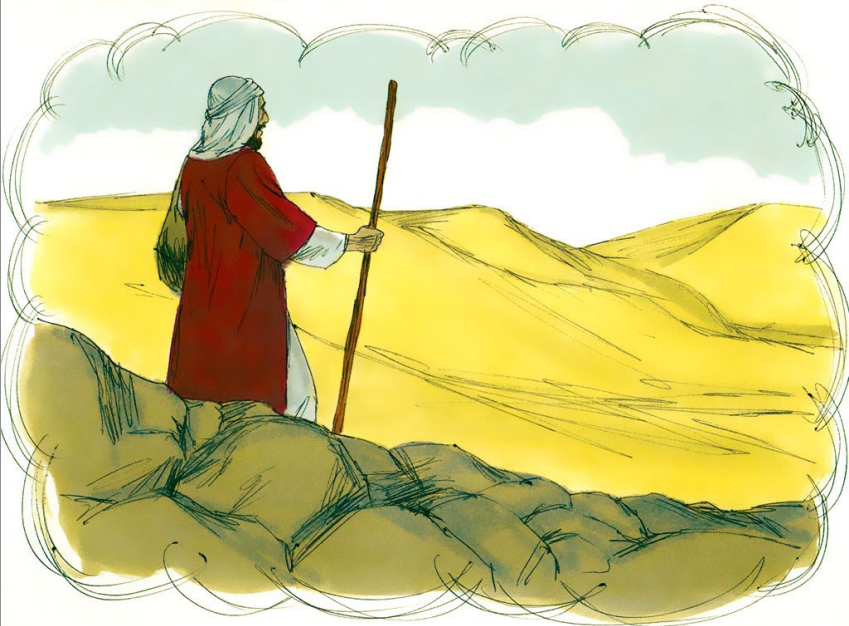 A Jewish man set off on a journey. He was walking a lonely mountain road from the city of Jerusalem to Jericho..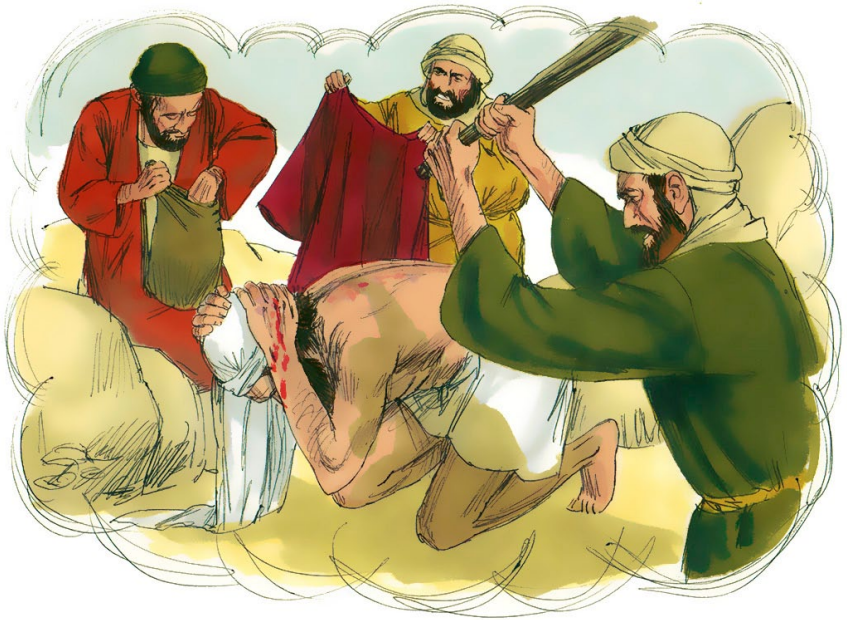 Suddenly, he was attacked by robbers. They stole what he had and left him badly hurt by the roadside.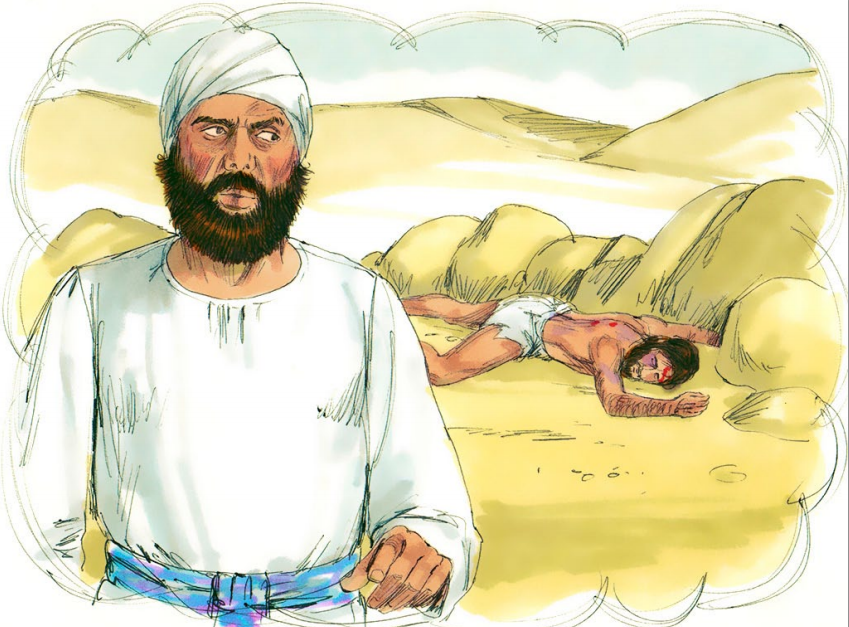 A priest came along the road. He saw the man - but instead of helping, quickly crossed over to the other side.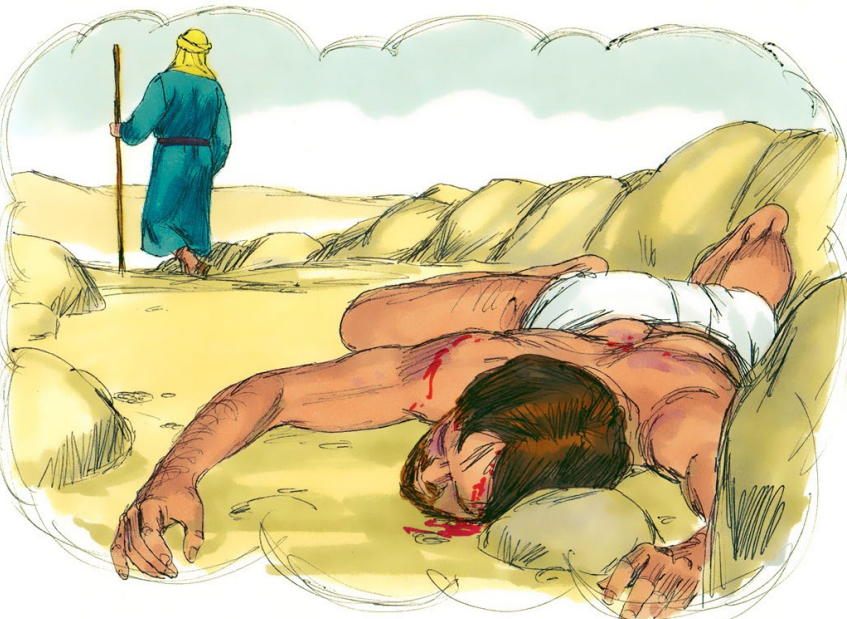 Another highly religious man - a Levite - saw the man. He went closer to inspect - but also walked away.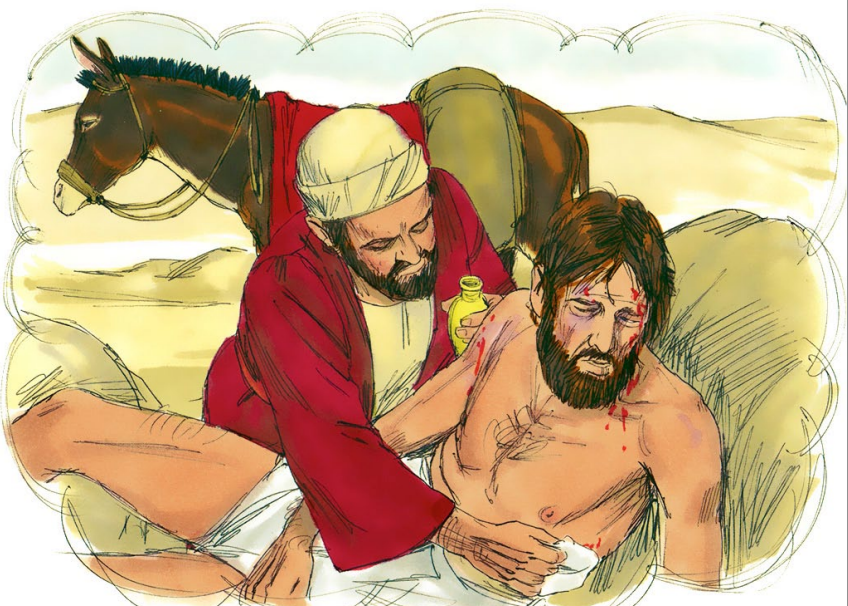 Next came a man from another country, Samaria. The Samaritans did not get on with the Jews. But when he saw the man was close to death, he stopped, bandaged the man's wounds, put him on his horse and took him to the nearest town.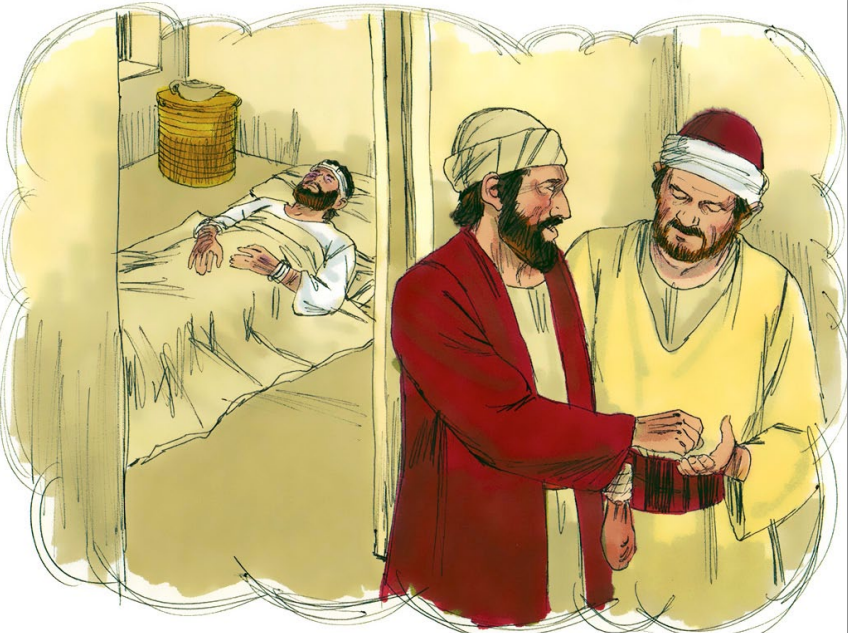 He took him to an inn, where he paid generously for the man's care. He promised to come back in a few days to check on how the man was doing.