RE:QUEST
A space for resources to help RE teachers and their students explore the Christian faith
"A huge resource to treasure."
Lat Blaylock, Editor, RE Today
We are delighted to share with you our library of resources. You can use the filter feature below to find topics most relevant to your curriculum.
Bible Stories: Abraham
A special promise from God
One day God told Abraham to take his family to a new country. God promised him that he would have many children, provided he obey God in everything.
Abraham trusted in God and set off with his family to the new place, just as God had said. After lots of walking, they arrived in the country God had promised. It was good!
This promise that was made between them is known as a 'covenant.'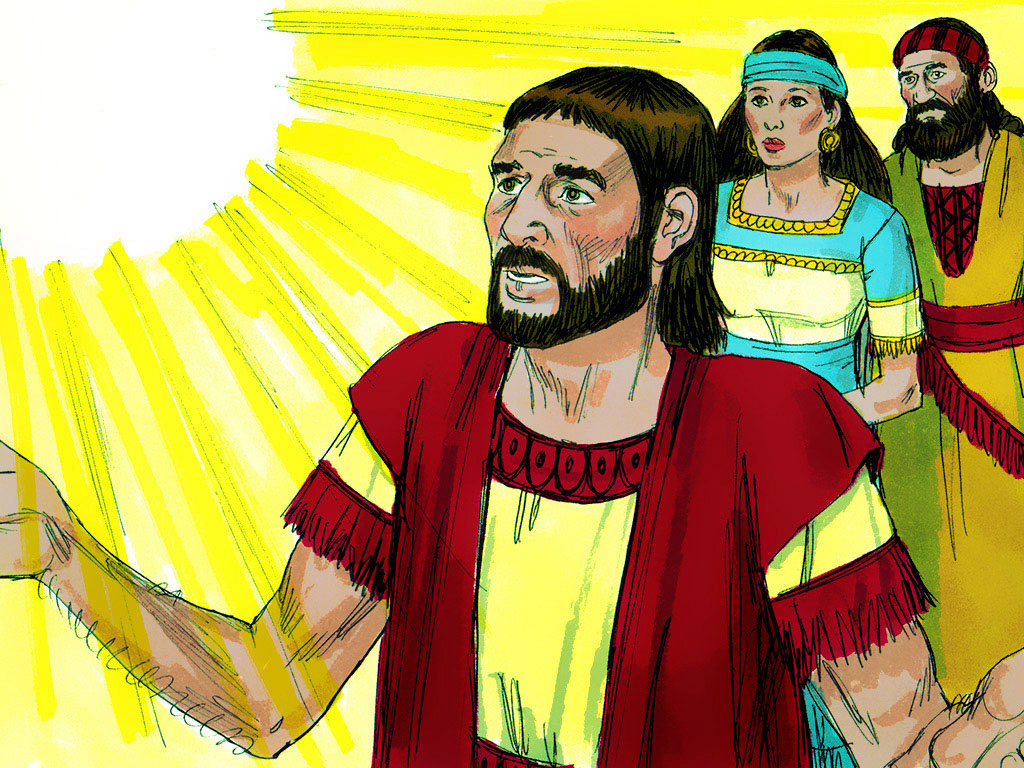 Abraham
Abraham was a good man. One day God said to Abraham, "Leave your country, your relatives, and your father's home, and go to a land that I am going to show you. I will give you many descendants, and they will become a great nation. I will bless you and make your name famous, so that you will be a blessing to others.'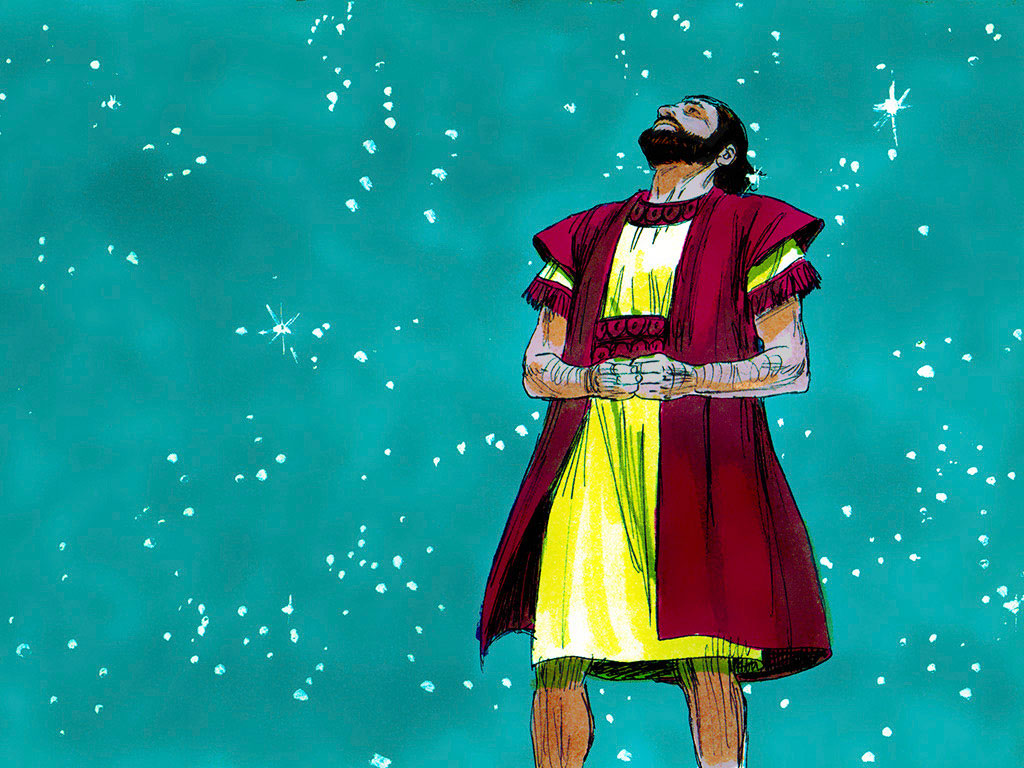 God's promise
Abraham and Sarah were getting old and they still didn't have any children. Then one night God visited Abraham. God took Abraham outside and said, "Look at the sky and try to count the stars; you will have as many descendants as that." Abraham put his trust in God.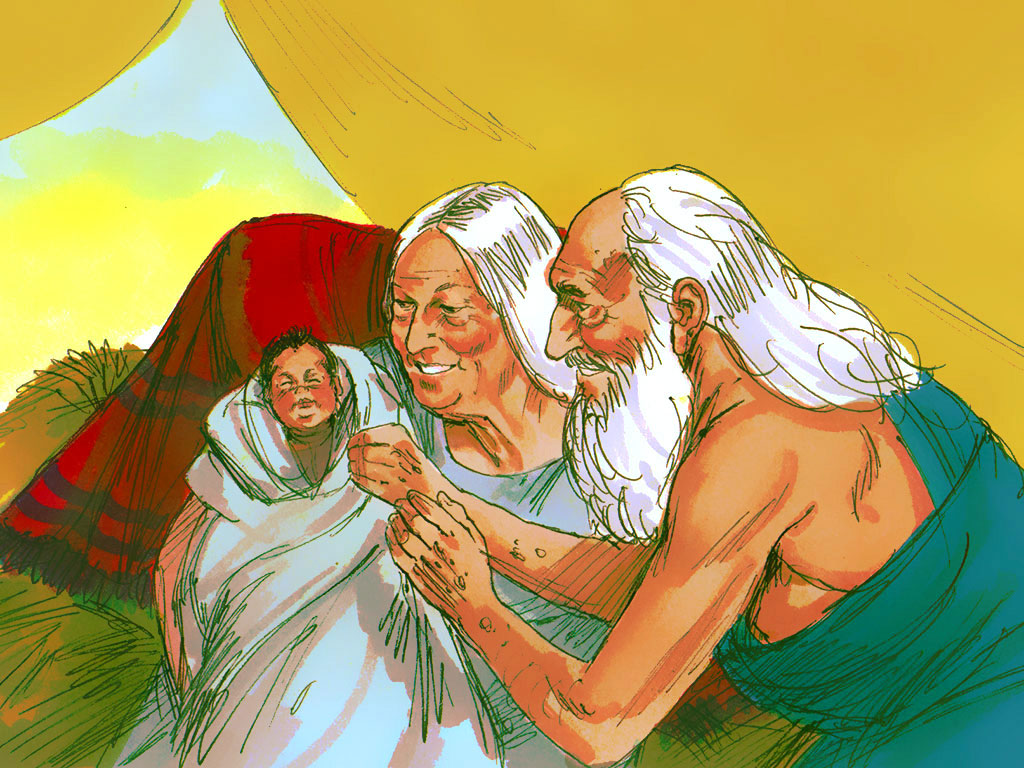 Sarah and the baby
Although by now Abraham and Sarah were very old, God still kept his promise and eventually they had a baby. The baby was a boy and they called him Isaac.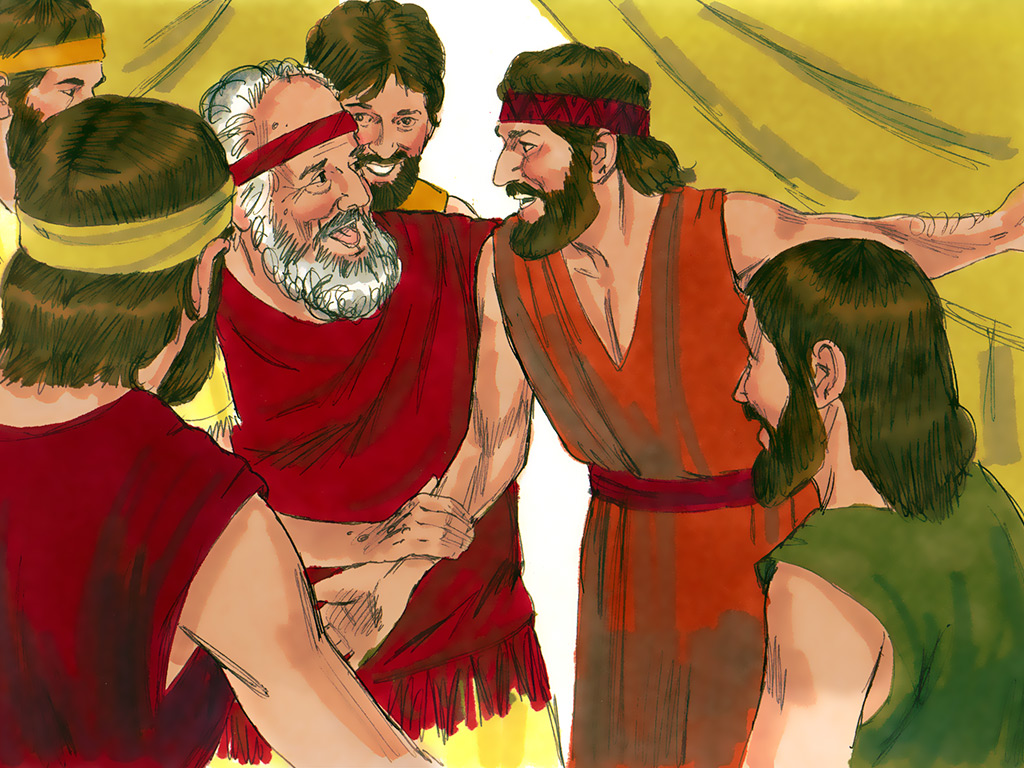 Abraham and his descendants
Abraham and Sarah only had one son, Isaac, but God had promised them that their descendants would become a great nation. Would God keep this promise? Isaac had two sons -Esau and Jacob. Jacob had twelve sons and it is from these sons that the twelve tribes of Israel came. So Abraham's descendants did become a great nation just as God had promised.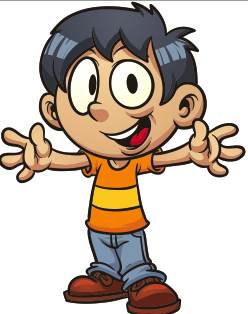 Think
I wonder how Abraham and Sarah felt having to wait so long for a baby? I wonder how they felt when they had a son at last? How many stars do you think there are in the sky? Try to find out more about the stars. Can you make a lot of glistening stars and decorate your ceiling with them.