RE:QUEST
A space for resources to help RE teachers and their students explore the Christian faith
"A huge resource to treasure."
Lat Blaylock, Editor, RE Today
We are delighted to share with you our library of resources. You can use the filter feature below to find topics most relevant to your curriculum.
Paul's Conversion Experience
Paul changes his mind about Christianity
Have you ever had a 'change of heart'? Or have you ever felt sure you didn't like something or someone, only to become their biggest fan?
This story from the New Testament is about a man called Saul, who met with God, later changing his name to Paul. He did not like Christians or Jesus until he met God on a trip to the city of Damascus.
He went on to write a large part of the New Testament, spoke to the people of many nations about Jesus, and was one of the key people responsible for the growth of the early Church.
You can find out about his life by reading this timeline.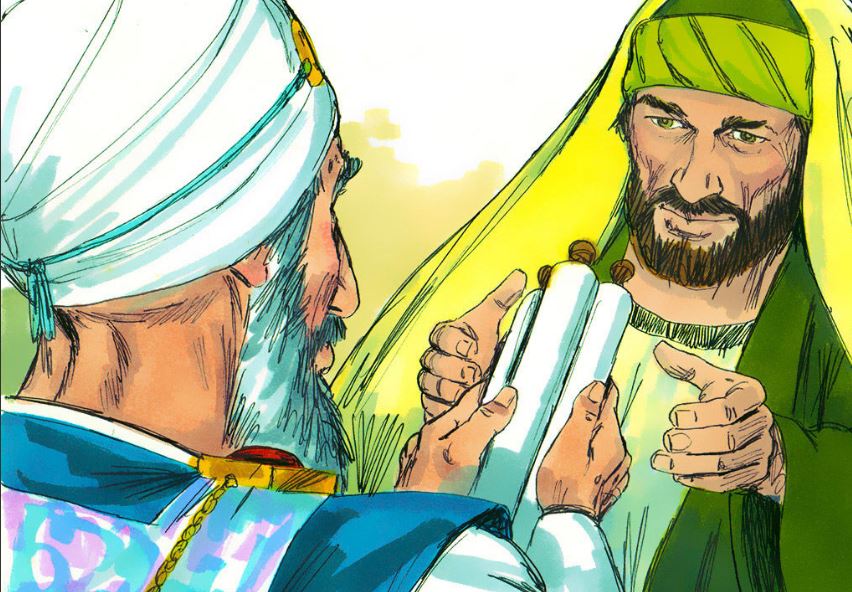 Saul goes on a journey
Saul was a very religious man. He did not like the disciples and their new followers. He asked for permission to go to the city of Damascus and arrest all those who followed Jesus. Soon he set off.
Saul hears a special voice
On his journey, Saul suddenly saw a bright light and fell to the ground. He heard a voice ask, 'Saul, why are you cruel to me?' 'Who are you?' asked Saul. 'I am Jesus,' the voice replied. 'Now go into Damascus and you will find out what you must do.'
Saul goes to Damascus
When Saul got up he discovered he was blind. The men who were with him took him by the hand and led him into the city.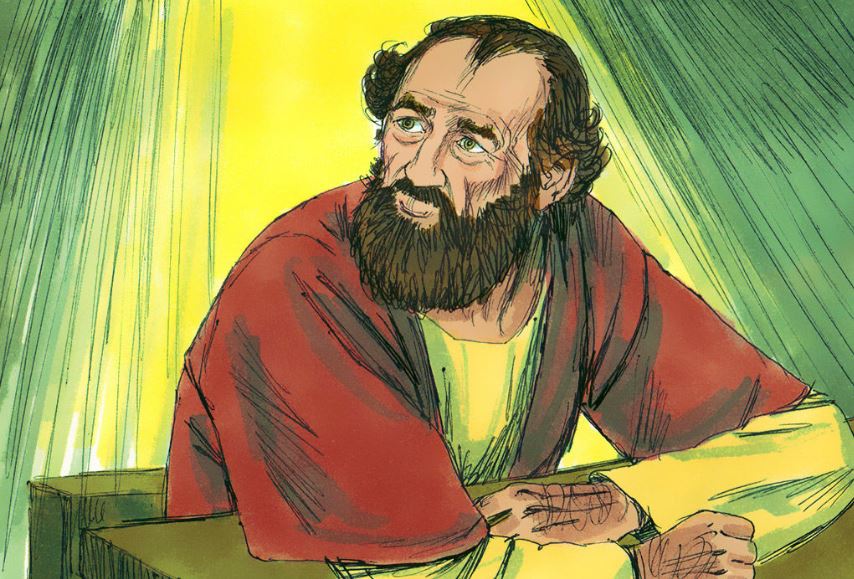 Ananias hears from God
There was a man named Ananias, a Christian, who lived in Damascus. He had a vision from God, who told him about Saul. God told him he needed to meet with Saul to heal him of his blindness. But Ananias was scared. He knew that Saul hurt Christians and that he might be arrested himself. But God told Ananias that he had big plans for Saul.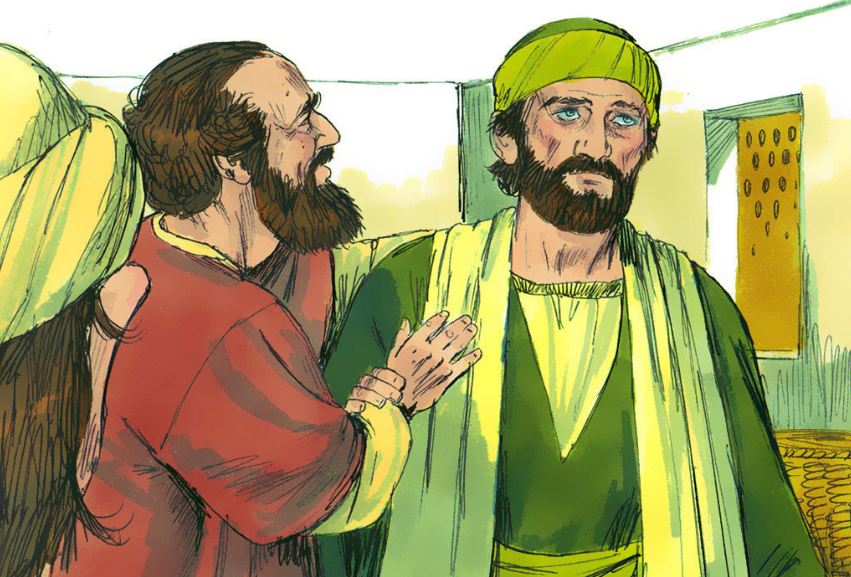 Ananias meets Saul
Ananias went to the place where Saul was staying. Ananias put his hands over Saul's eyes and said to him, 'Jesus has sent me. He wants you to be able to see and to be filled with the Holy Spirit.' At once something like fish scales fell from Saul's eyes. He could see again!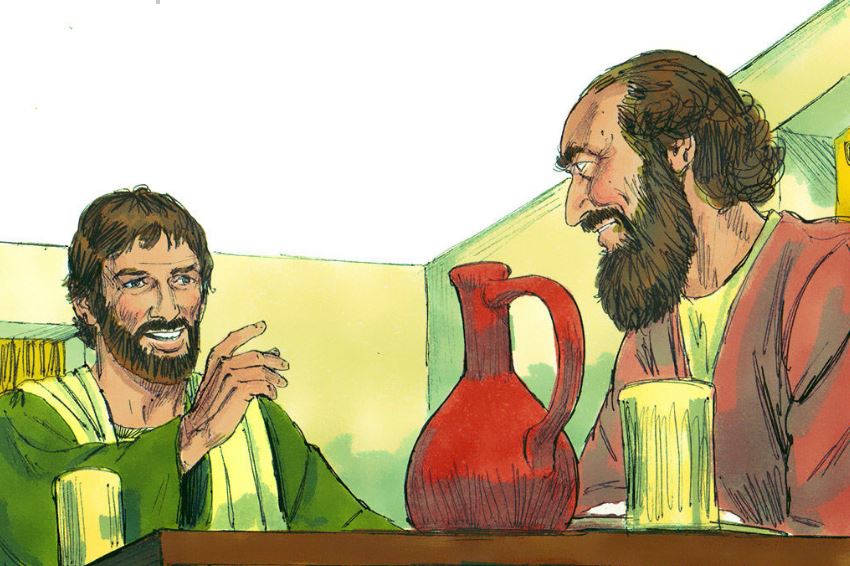 Saul is a changed man
Saul believed that Jesus was God's son. He was baptised straight away. He stayed with other Christians in the city, and began talking to people about what he had seen and heard.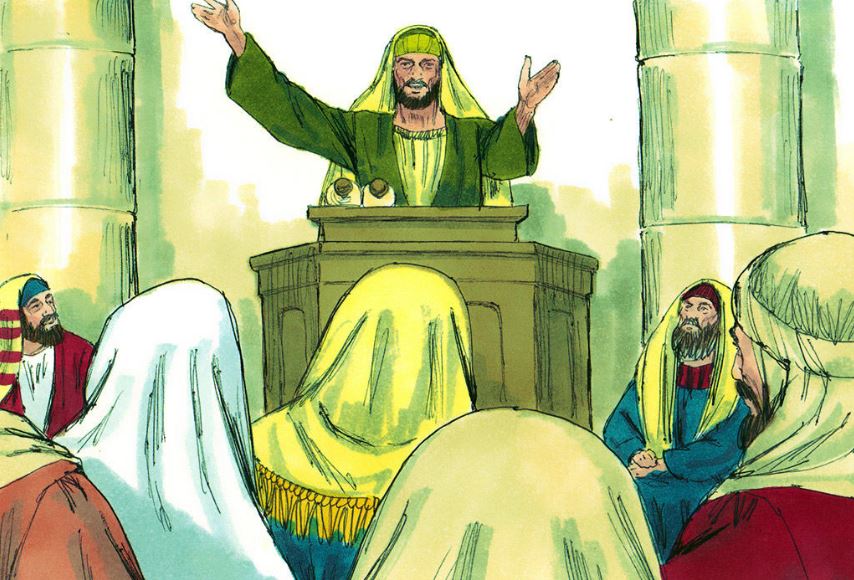 Paul amazes the people
Late Saul changed his name to Paul. He spoke passionately about Jesus. The people were amazed. 'Isn't this the man who was trying to hurt all the Christians in Jerusalem?' they asked each other. 'Didn't he come here to arrest all the Christians?' But Paul carried on, explaining that Jesus was the special Messiah the Jews had been waiting for.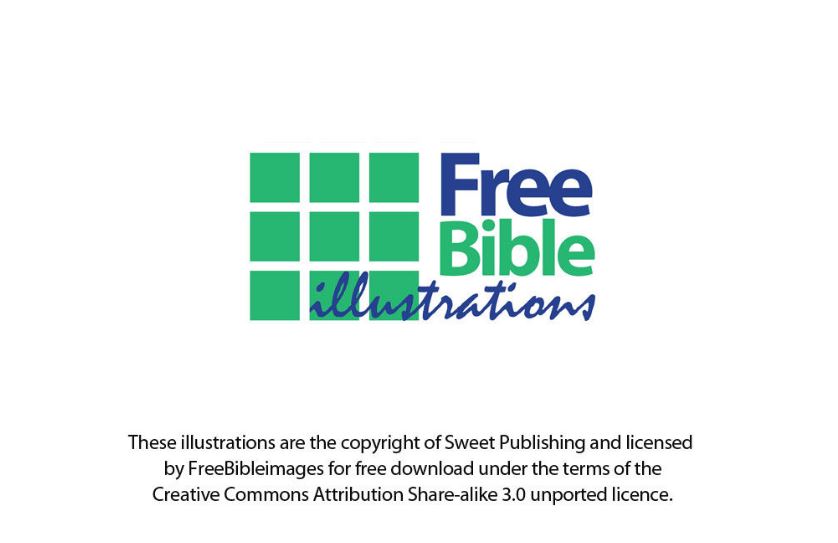 With thanks to freebibleimages.org.