RE:QUEST
A space for resources to help RE teachers and their students explore the Christian faith
"A huge resource to treasure."
Lat Blaylock, Editor, RE Today
We are delighted to share with you our library of resources. You can use the filter feature below to find topics most relevant to your curriculum.
What are Religious Experiences?
Religious Experience: An event or experience of some power or presence beyond oneself.
The Nature of Religious Experience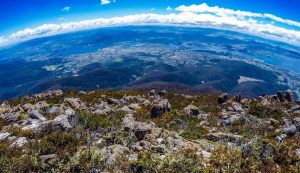 A religious experience is something that happens to a person which involves God. The experience usually reveals something to them about the nature of God. This helps the person feel they understand him more and strengthens their faith. Examples of religious experiences are:
Audible voices
A sense of awe and wonder at the natural world (numinous).
Why Might Religious Experience be Seen as Revelation?
Christians believe that God speaks to them through religious experiences. They feel that when they have a religious experience, they get to know God better. This revelation can occur through religious experiences, such as the ones listed above, and through the Bible.
This is why religious experiences can be seen as revelation: they reveal something about God each time. God doesn't give people these religious experiences for the sake of it. Indeed, revelation gives religious experiences a purpose and meaning.
An example of this can be found in Exodus 3. In this passage, Moses experiences a revelation from God through the vision of an angel appearing in a burning bush.
'The Lord said, "I have seen the misery of my people in Egypt, and I have heard them crying out because of the slave drivers. I know how much they're suffering.I have come to rescue them from the power of the Egyptians and to bring them from that land to a good land with plenty of room for everyone. It is a land flowing with milk and honey where the Canaanites, Hittites, Amorites, Perizzites, Hivites, and Jebusites live. I have heard the cry of the people of Israel. I have seen how the Egyptians are oppressing them. Now, go! I am sending you to Pharaoh so that you can bring my people Israel out of Egypt." Exodus 3:7-10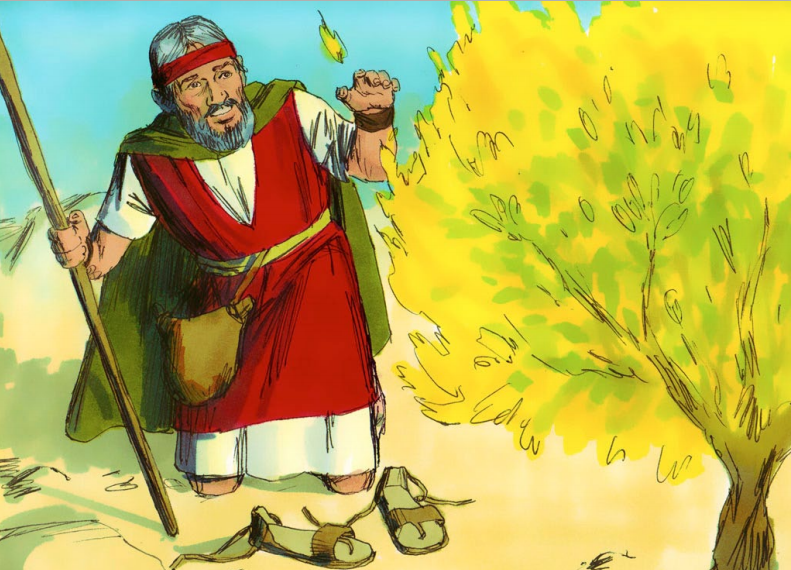 Moses had a religious experience during which God revealed his plans for the Israelites, along with Moses' part in this plan. God didn't send an angel to talk to him just because he wanted to have a little chat. Rather, he had a plan and needed to reveal it to Moses. Furthermore, the vision revealed to Moses aspects of God's nature; that he cares for his people, wants to help them and will do anything to rescue them.
Christians read this story today and draw great comfort from it. They believe that God is the same today, and will help them when they most need it.