RE:QUEST
A space for resources to help RE teachers and their students explore the Christian faith
"A huge resource to treasure."
Lat Blaylock, Editor, RE Today
We are delighted to share with you our library of resources. You can use the filter feature below to find topics most relevant to your curriculum.
Solutions to Inequality
How do Christians help?
Christians believe equality is of vital importance. This is because of the teachings in the Bible and the example of Jesus. (You can read more about this by clicking here.)
Because of this belief and with inequality remaining so prevalent in the world, Christians try to tackle its causes. There are countless examples of individuals who have helped others, alongside a number of charities and organisations. These are dedicated to promoting equality, by providing people with the things that they need to survive, including emergency aid and relief after disasters have occurred.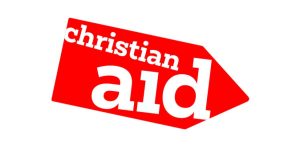 ORGANISATIONS
Christian Aid
Christian Aid works to end poverty and injustice worldwide. They work in partnership with local organisations, as well as with governments and the private sector.
They believe that:
Every person should be treated with respect, dignity and compassion.
It is possible to achieve equality and justice across the world.
Everyone should be accountable for their actions.
In seeking to bring about equality and justice, Christian Aid helps people to:
'Claim their rights and access services such as healthcare and education;
become more resilient to shocks and disasters such as drought, climate change, and hurricanes;
make the most of opportunities, such as being able to sell their produce for a fair price;
ensure they are not discriminated against for any reason.'
You can find out more about their work by clicking here.
CAFOD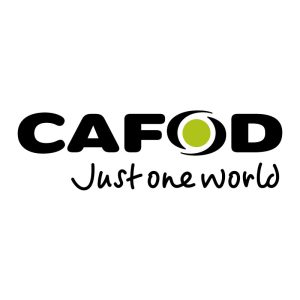 CAFOD is a Roman Catholic charity that tries to help people across the world who are living in poverty.
Through their global network, they raise awareness and campaign for every woman, man, and child to be given an opportunity to live a full and dignified life.
You can find out more about their work by clicking here
INDIVIDUALS
The following people all fought to promote equality in society: (Click on each to find out more.)